Print
Beverage Labels
Cheap & Delivered
Fast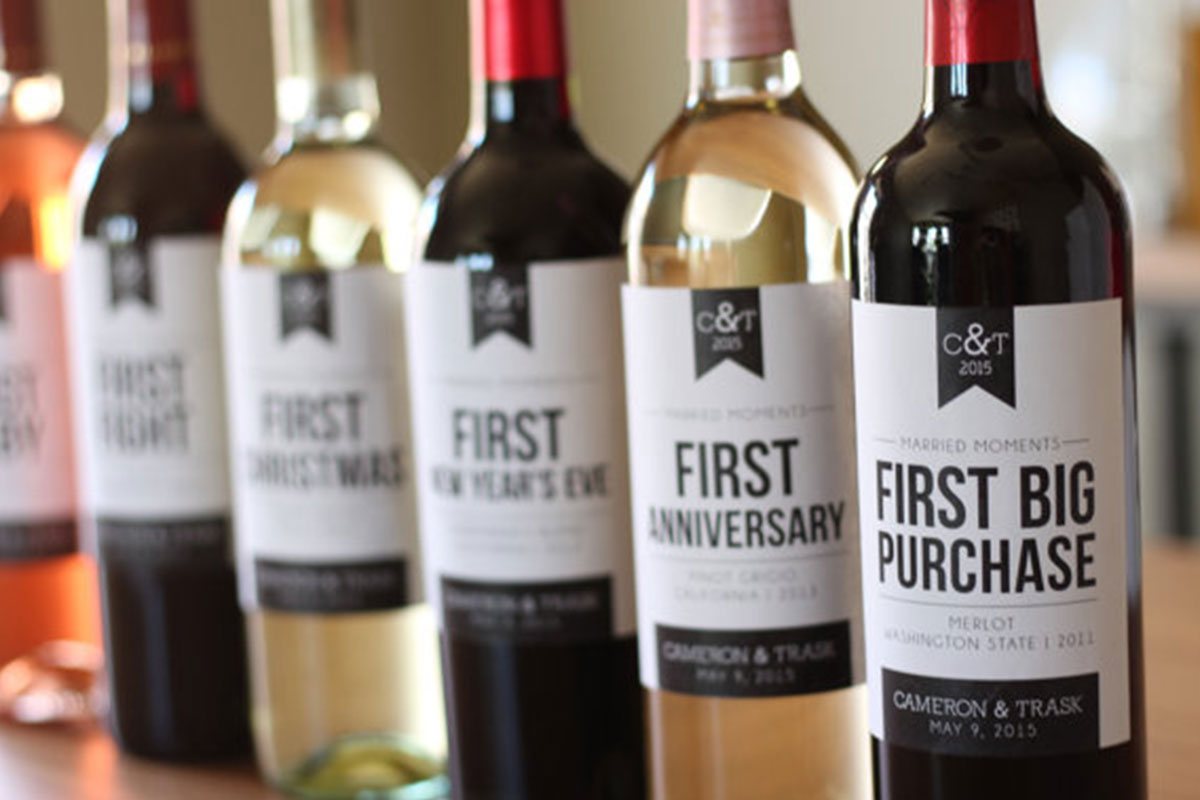 Round Beverage Labels

RBLA

Square Beverage Labels

SBLA

Rectangle Beverage Labels

RBLQ

Custom Beverage Labels

CBLA

Die Cut Beverage Labels

DCBLA

Oval Beverage Labels

OBLS
92% Of Our Customers Generate Their Instant Custom Printing
Quotation By Free Quotation Engine!
At Your Service
Print
Beverage Labels
Cheap & Delivered
Fast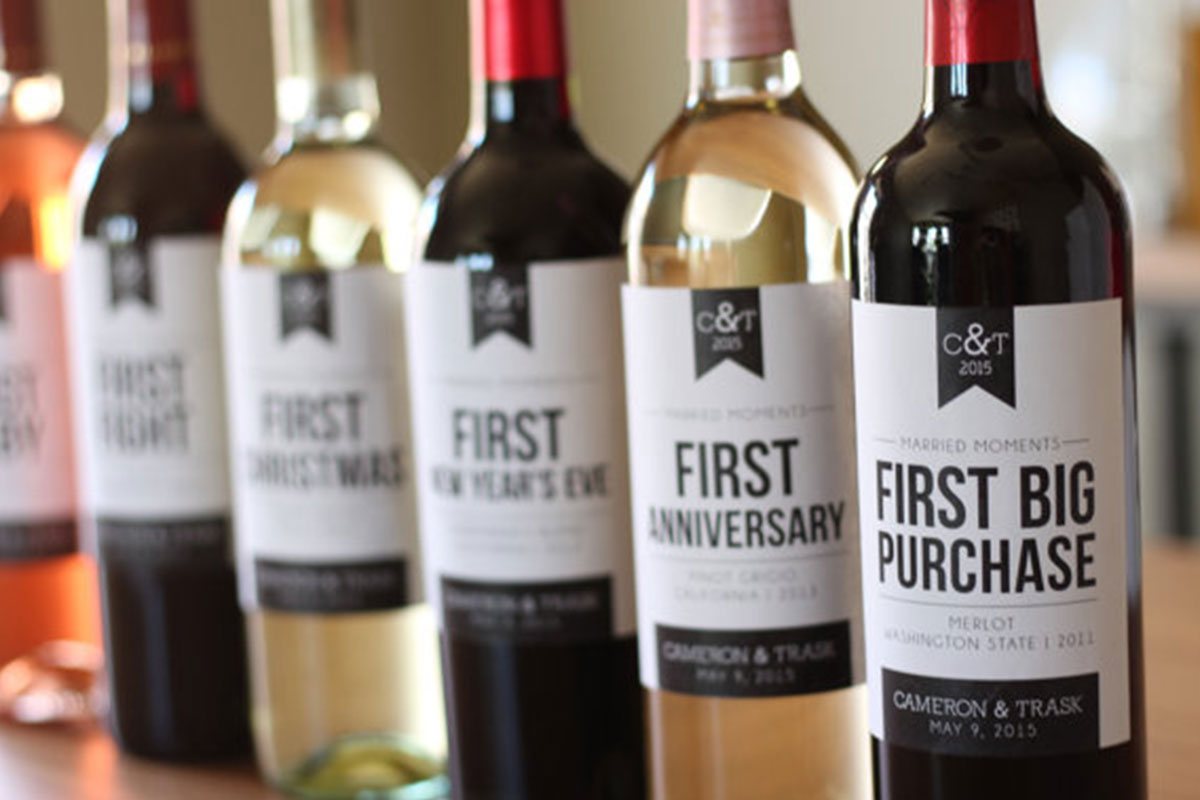 Description
Beverage Labels
If you are looking for some kind of labels to add to your beverage products then, the beverage labels are suitable for you. The beverage labels can be printed in specialized shapes like bottle and glass etc.
The beverage labels can be used to label your bottled beverage like juices, cold drinks and wine etc. These labels are specifically made for beverage where you can also choose to add any kind of text on them.
The round, square, rectangle and oval labels are the standard type of labels which can be used on your products while the two unique shapes can also be printed. You can choose from custom and die-cut where custom allows you to have your desired text printed on the shape while die-cut option can be used to have the labels printed in a shape which is unique and different from others like bottles or glass which can be added to your items.
Our customers can select to have their labels for beverages printed from materials liker, vinyl and plastic. The paper material is used on items which are not expected to get wet and the manufacturers want his labels to look simple. The vinyl printed labels can be used to add transparency effect and waterproofing. The PVC plastic is also used by manufacturers to add thin plastic labels to bottles.
We pre-glue the labels on back which means you can start using them right away. The beverage labels printed by us have high quality but, we charge the minimum cost from our customers. to reduce the pricing, we also offer free shipping to doorsteps in the United Kingdom with guaranteed on-time delivery.
Customer Service Information
If you are looking for the printing of label printing for your business or personal use and want some unique shapes and custom made label then, the label printed by us are made right for you.
Testimonials
Ollie

Samuel

Louie

Albert

Smith