Print
Return Address Labels
Cheap & Delivered
Fast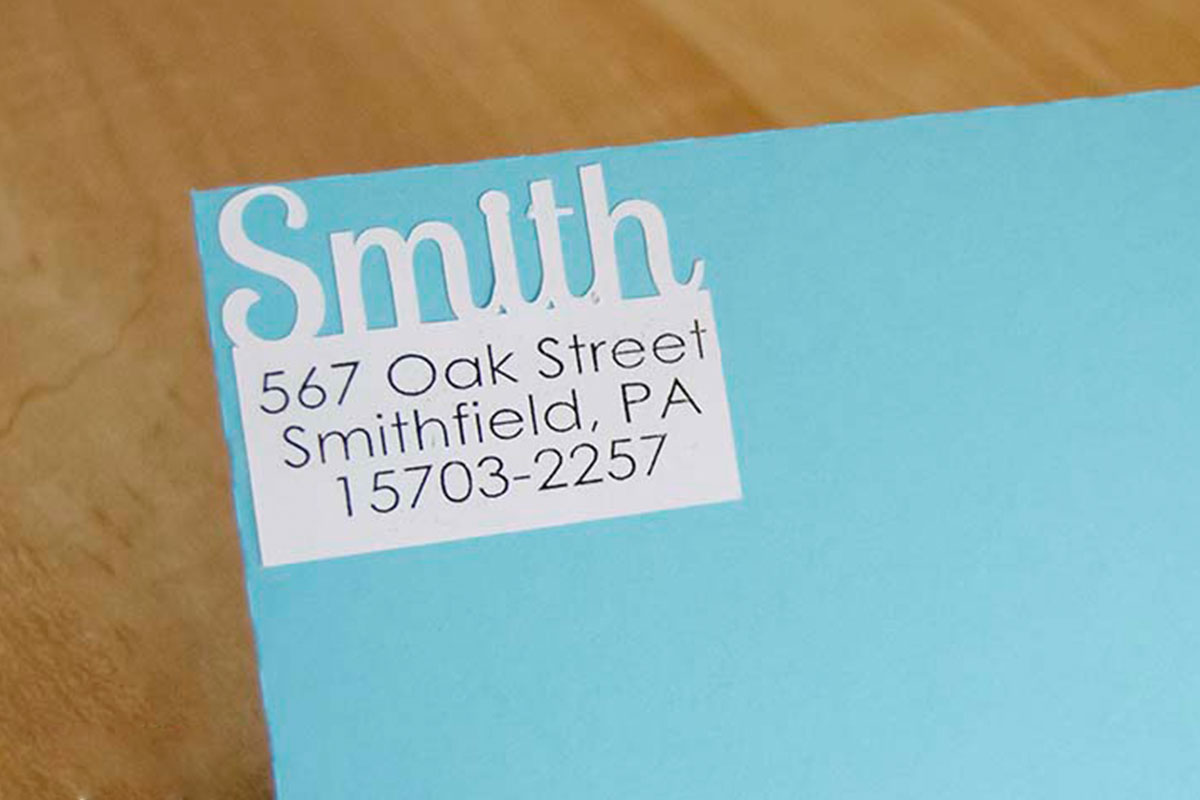 Round Return Address Labels

RRAL

Square Return Address Labels

SRAL

Rectangle Return Address Labels

RRAL1

Custom Return Address Labels

CRAL

Die cut Return Address Labels

DRAL

Oval Return Address Labels

ORAL
92% Of Our Customers Generate Their Instant Custom Printing
Quotation By Free Quotation Engine!
At Your Service
Print
Return Address Labels
Cheap & Delivered
Fast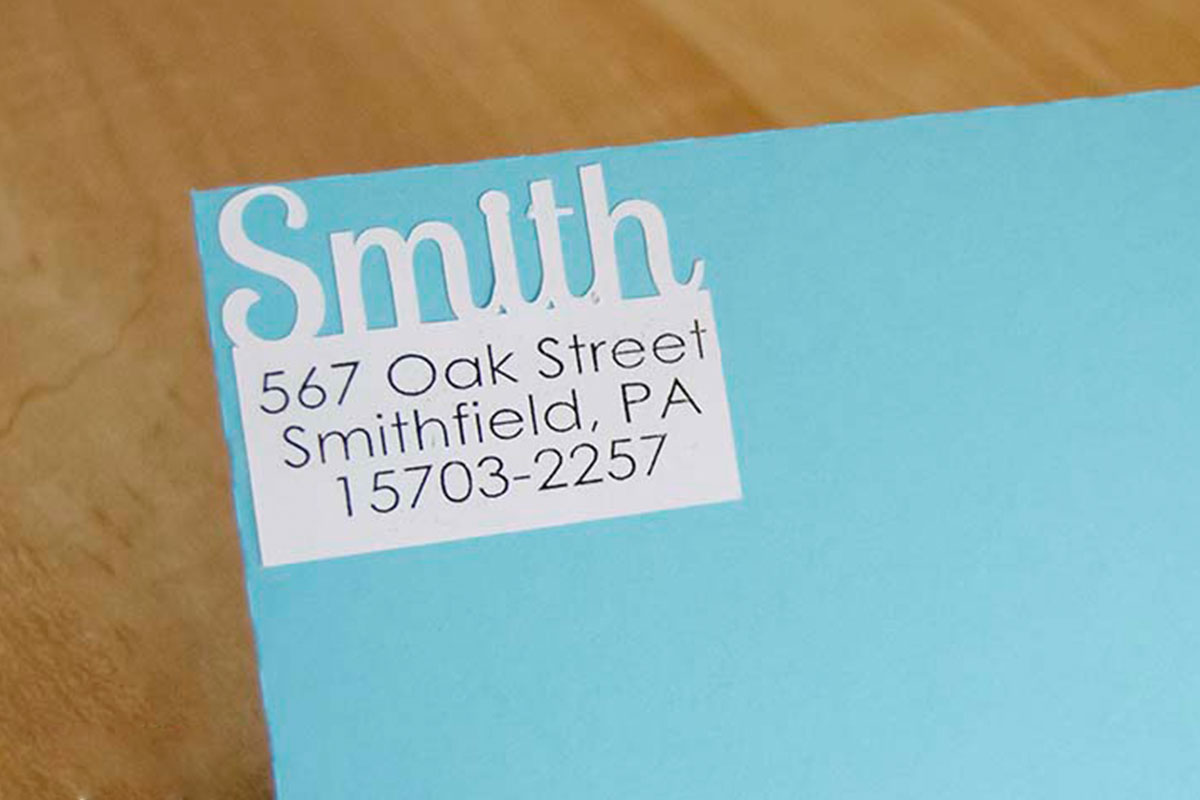 Description
Return Address Labels
Return Address labels are the labels which are used to add return address to your products. These labels are mostly used on the shipment where the send and return address is added. The return address labels ensure that the labels can be returned to the sender incase the shipment can't be delivered to the recipient.
The returning labels are mostly used by shipping companies to add details about the customer who is sending the shipment. These labels can also be used to inform the sender about the delivery status of the item they are sender.
The returning address labels are printed from materials like paper but, you can also choose to get them printed in solid color. The paper printed return labels looks simple while the plastic material looks stylish and also have waterproofing features. The plastic labels can be printed in vinyl and VC where vinyl offers waterproofing and PVC offers solid colors.
The labels with return address options can be printed in a variety of shapes including standard ones like round, rectangle, square and oval. The custom option is used to have your labels printed with your desire shape on them. While the die-cut option is useful when you want your labels to be printed in some unique shape.
All the labels printed by us come with pre-glues back which mean you can add them your products right away. We offer cheap prices printing services without compromising the quality. You can also choose to have your labels shipped free of cost to any location in the United Kingdom.
Customer Service Information
If you are looking for the printing of label printing for your business or personal use and want some unique shapes and custom made label then, the label printed by us are made right for you.
Testimonials
Albert

Smith

Samuel

Louie

Ollie