Print
Health & Beauty Labels
Cheap & Delivered
Fast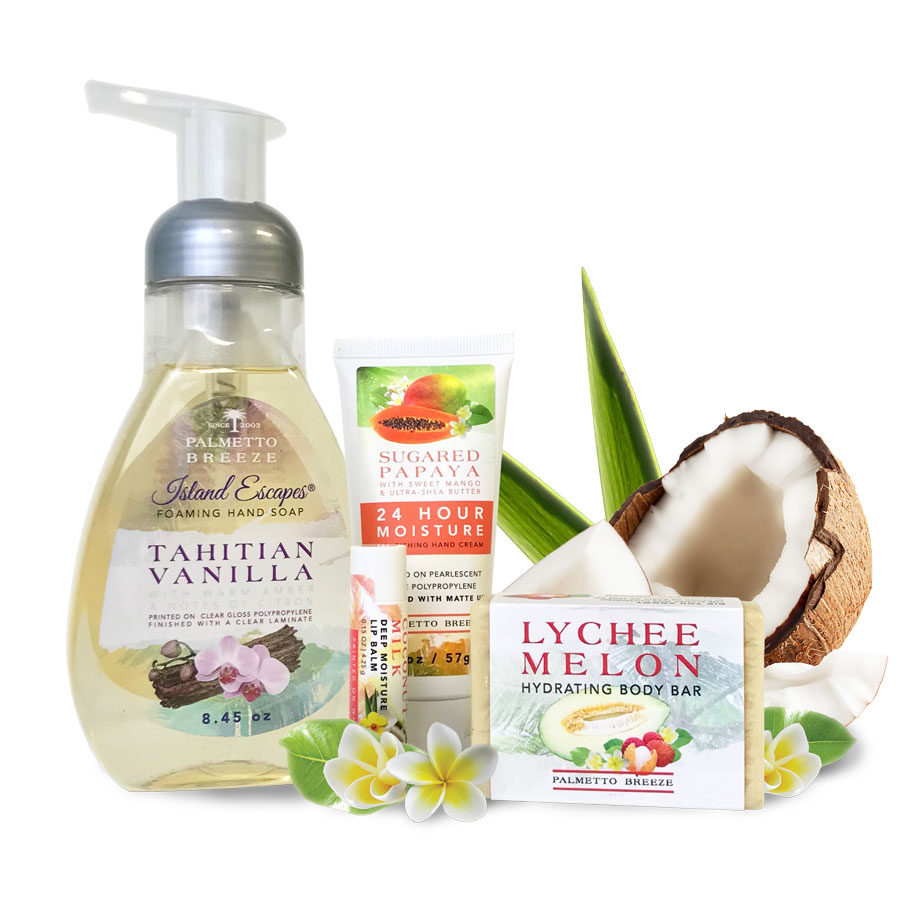 Round Health & Beauty Labels

33343

Square Health & Beauty Labels

wewe

Rectangle Health And Beauty Labels

232323232

Custom Health & Beauty Labels

dwdsads

Die Cut Health & Beauty Labels

weww

Oval Health & Beauty Labels

asdsadsadsa
92% Of Our Customers Generate Their Instant Custom Printing
Quotation By Free Quotation Engine!
At Your Service
Print
Health & Beauty Labels
Cheap & Delivered
Fast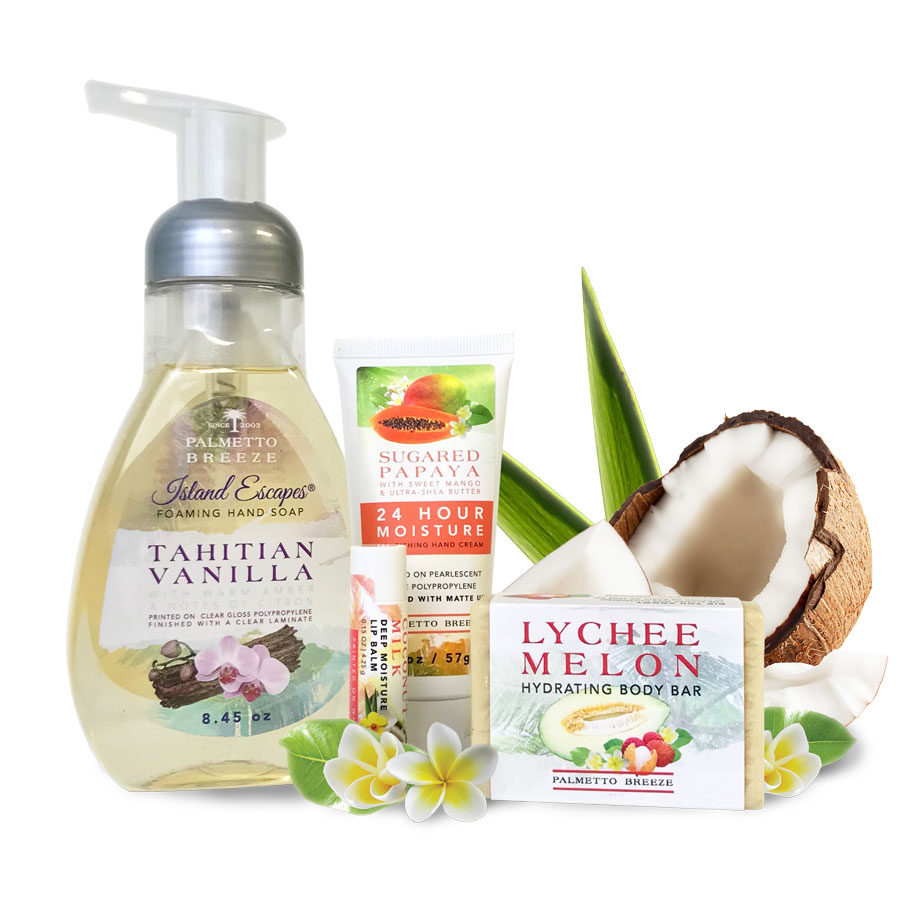 Description
Health & beauty Labels
Health & beauty labels are a popular and widely affixed type of labels which are glued to really a big market of beauty & health products. Health products include; medicines, special foods, tonics, food supplements, health equipment, hospital instruments, furniture, building parts, machinery used for the hospital & clinics usage, and so on. Similarly, the beauty products, cosmetics, simple fashion apparatuses, garments & fabrics, special beauty treatment apparatuses, equipment used in beauty clinics and so on. The health and beauty labels typically used to mark the brand, make, country & company of make, ingredients of the product, manufacturing / expiry date, safety instructions, any pre-cautionary measures, warranty or any legally required text/image.
labelprintingco.co.uk offers six different types, styles and designs of the health and beauty labels for use in the big market of the health and beauty which are; rectangular, square, oval, round, Die-Cut, round and custom. These labels can be printed for the customer in any size, any color and in any size; depending upon the Marketing plan of the company.
The wide variety of material can be used for the wide variety of the product of the health and beauty industry, such as, paper (superfine, glazed or laminated), UV coated material and clear transparent / white Vinyl plastic are in wide usage. The best quality of materials is applied to print labels whereas images and text are printed with the best possible combination of full, bright, sharp, shining, glowing, eye-catching, vibrant and lively colors are used to make the products the desired products. Embossed and stamped material are also used, extensively, for the printing of the labels for the health and beauty products. For some of the very high-priced and costly products, Gold / Silver foiled material is also applied to print the labels.
After printing the cheapest possible but of best quality health & beauty labels, the consignment is shipped, free, within the United Kingdom, regardless of the size and weight of consignment.
Customer Service Information
If you are looking for the printing of label printing for your business or personal use and want some unique shapes and custom made label then, the label printed by us are made right for you.
Testimonials
Ollie

Samuel

Louie

Albert

Smith