Print
Home & Garden Labels
Cheap & Delivered
Fast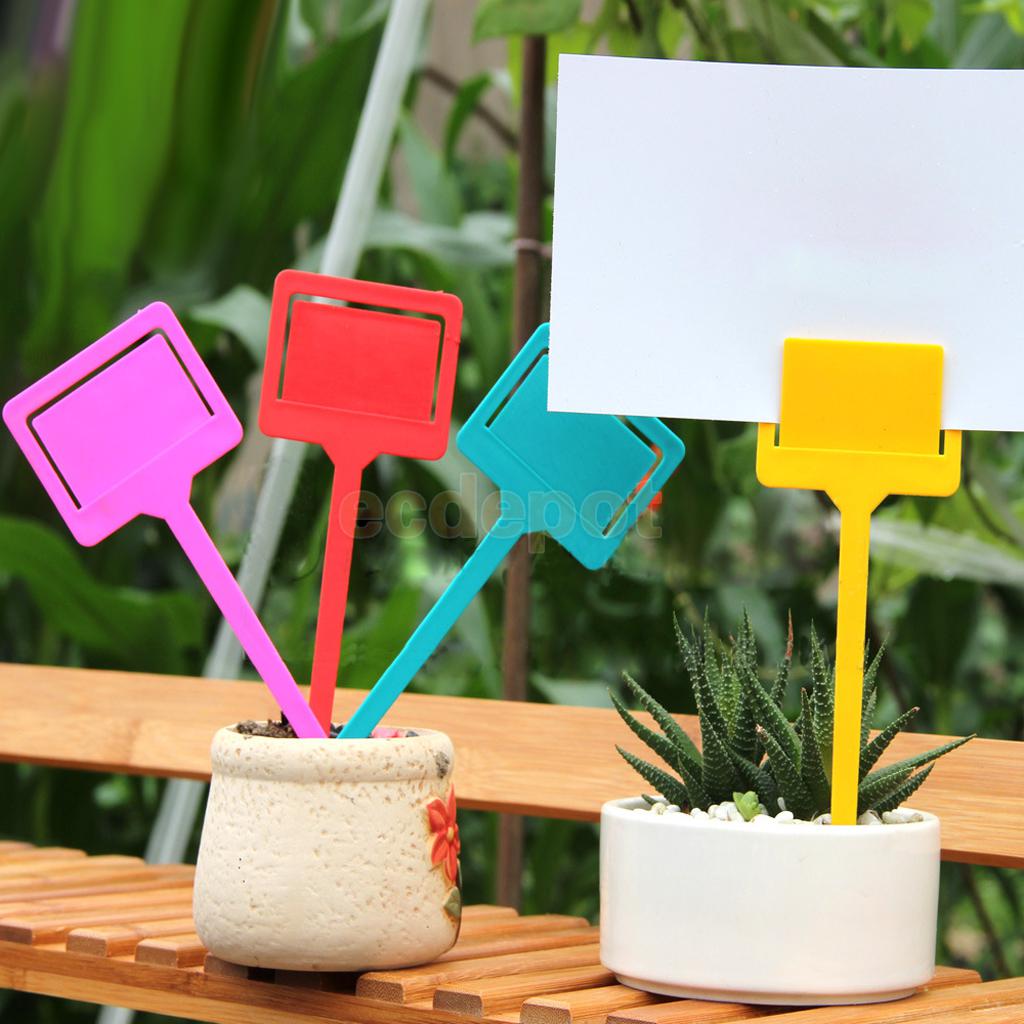 Home & Garden Round Labels

wasdsad

Square Home & Garden Labels

85555

Rectangle Home And Garden Labels

weasd

Custom Home & Garden Labels

56565464565

Die Cut Home & Garden Labels

3434

Home & Garden Oval Labels

Home & Garden Oval Labels
92% Of Our Customers Generate Their Instant Custom Printing
Quotation By Free Quotation Engine!
At Your Service
Print
Home & Garden Labels
Cheap & Delivered
Fast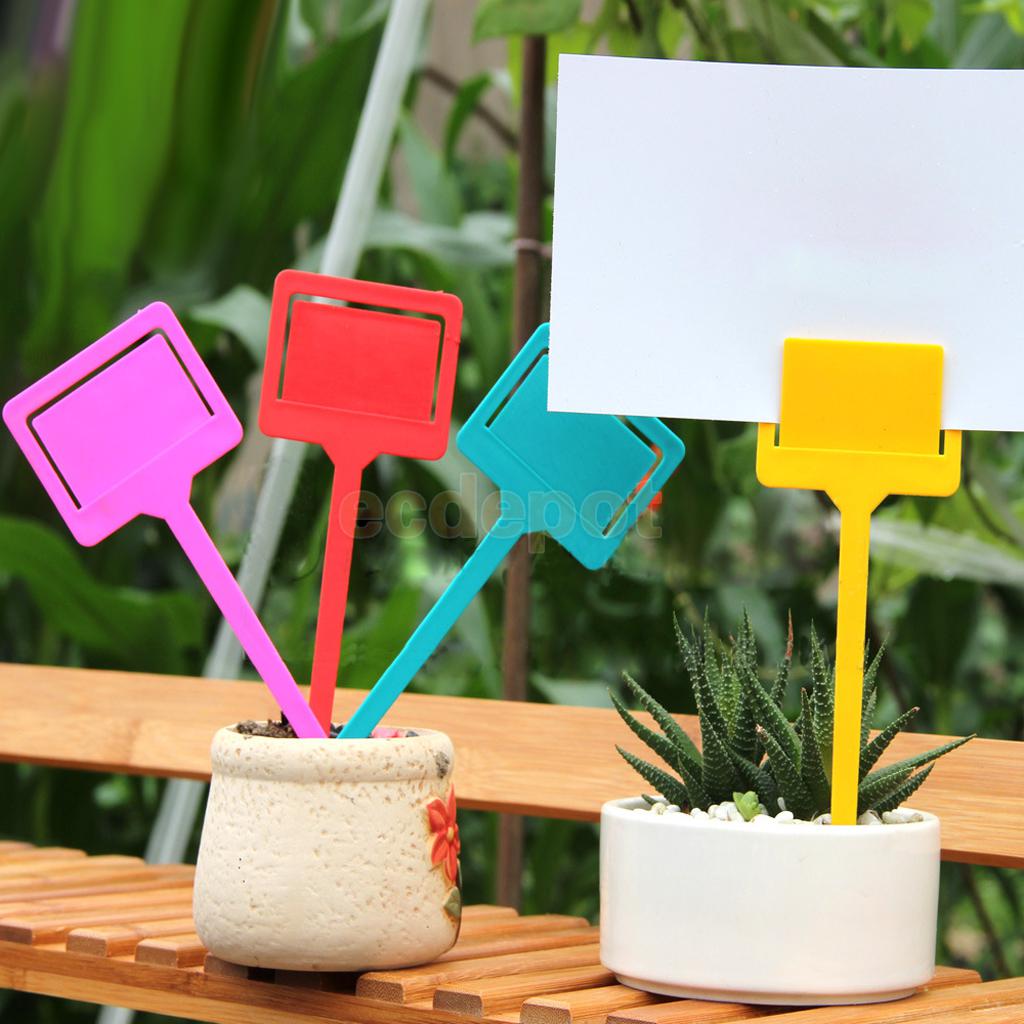 Description
Home & Garden Labels
You might be looking for labels to use in your garden and different parts of home then the Home & garden labels are best for you. The labels can be used in your garden to tag different kind of plants where each one can be used to add detailing like name, type of plant etc.
Similarly, the labels can also be used in the home to name your items. You can use the labels to add names to your books in the library, tag different antiques with history or simple add names and identification to the kitchen items.
The home & gardening labels are not only used by regular people but, plant nursery owners can use the garden labels to add details. While the home labels can be used by furniture showrooms to provide information like pricing, manufacturing date and other technical details.
These labels are usually printed from paper but, the gardening labels can also be printed from plastic materials to get waterproofing. The PVC plastic materials will ensure that the labels hold onto the item, they are attached to, when the item gets wet.
The home and garden labels can come in different type of shapes including the standard ones which are common among all printers. The standard shapes include circular, square, rectangular and oval ones. Other shapes include custom which can have any kind of text on them while the die-cut ones can be printed to have any unique shape.
If you want your labels to be ready for use then you might also choose to include the glued on their backs which will allow you to use them immediately after receiving them.
You can also get the printed home & garden labels shipped to your desired address anywhere in the United Kingdom without paying a dime.
Customer Service Information
If you are looking for the printing of label printing for your business or personal use and want some unique shapes and custom made label then, the label printed by us are made right for you.
Testimonials
Ollie

Samuel

Louie

Albert

Smith