Print
Bottle Labels
Cheap & Delivered
Fast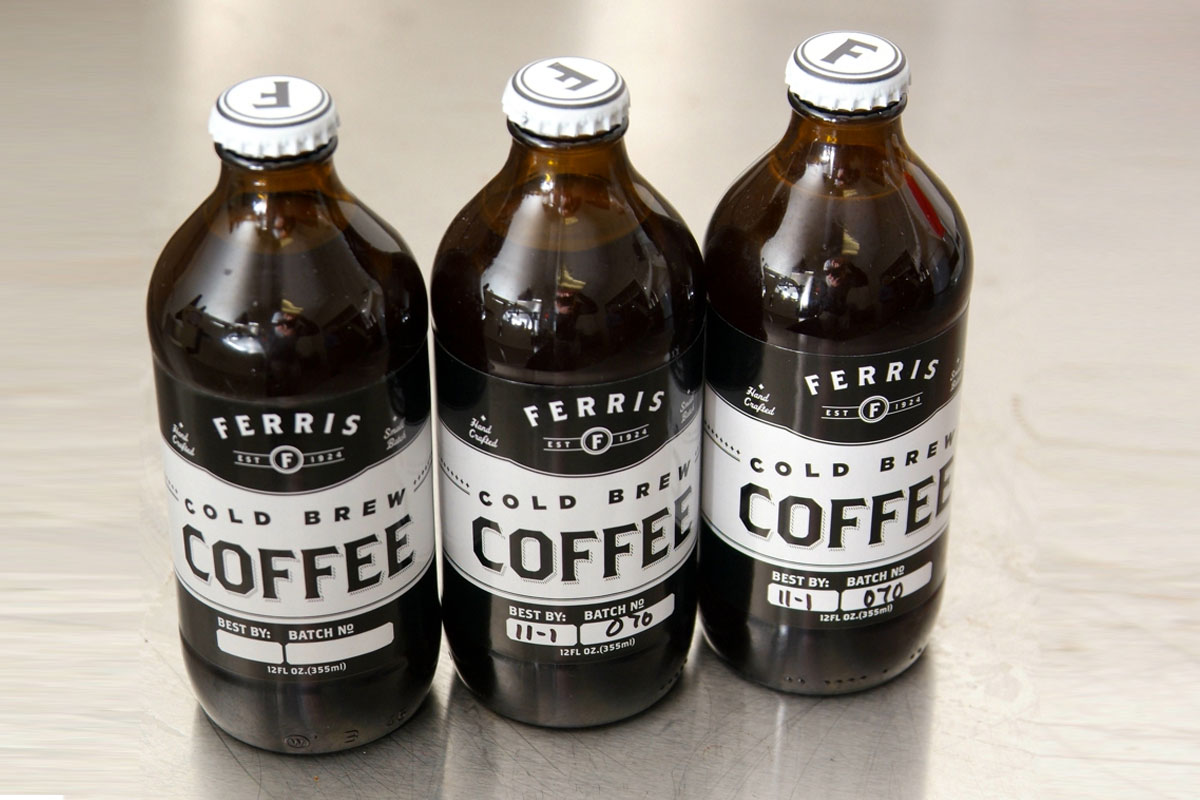 Round Bottle Labels

RBLS

Square Bottle Labels

SBLW

Rectangle Bottle Labels

RBLSQ

Custom Bottle Labels

CBLQ

Die Cut Bottle Labels

DCBLQ

Oval Bottle Labels

OBLQ
92% Of Our Customers Generate Their Instant Custom Printing
Quotation By Free Quotation Engine!
At Your Service
Print
Bottle Labels
Cheap & Delivered
Fast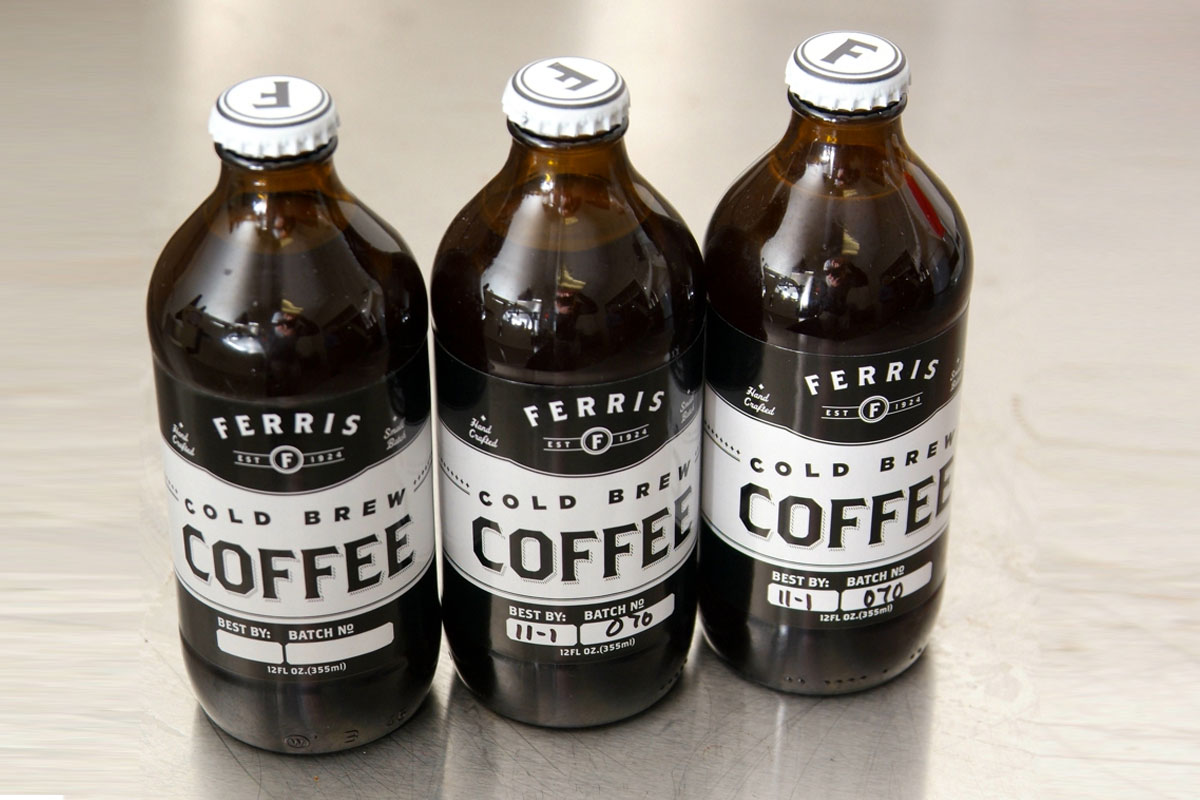 Description
Bottle Labels
Bottle labels are used specifically for the bottles, made with glass and other some other material, are the major source of delivering some liquid or solid substance. The bottled labels display the name of the product, its brand, country and company of make, ingredients of the product, manufacturing / expiry dates, safety measures, instructions to use the substance, warranty or some of the legally required instructions. As the bottles are, particularly, used for the food, drinkable liquids, water, medicines or some chemicals, special care is made to print the labels, as per the nature and price of the substance. Shrink Sleeve labels, printed using the 3D technology are a popular technique to print labels which display the 360 degrees of images around the bottles.
labelprintingco.co.uk offers different types of the labels for the bottles, which can be printed in any shape, any size and in any shape and are in oval, round, rectangular, square, Die-Cut or custom design. Customers are advised to get the bottle labels printed as per the Marketing plan of the company and per the Marketing mix for the specific product.
A wide variety of materials is used for printing the bottle labels, keeping in view the principle of the cheap label for the cheap product. Generally, all qualities & types of paper, soft/hard cardboard, UV coated material, clear transparent / white Vinyl plastic, PVC plastic, foiled material, glazed paper, laminated materials and so on are applied for the printing of the labels.
Images and text on the labels for the bottles are printed with the help of full, bright, shining, glowing or eye-catching colors with the best combination of colors, most suitable for the substance inside the bottle. In some case, such as, for some of the medicines or chemicals, CMYK basic colors are also used for printing.
Embossing and stamping are also a popular and extensive technique for printing the labels whereas foiled material, such as, Gold / Silver, are also applied for printing the labels of the high-priced products.
Cheap and best quality printed labels for the bottles are shipped, free to the customers, within the United Kingdom, whether the size of the order is small or large.
Customer Service Information
If you are looking for the printing of label printing for your business or personal use and want some unique shapes and custom made label then, the label printed by us are made right for you.
Testimonials
Ollie

Samuel

Louie

Albert

Smith