Print
Frosted/Etched Labels
Cheap & Delivered
Fast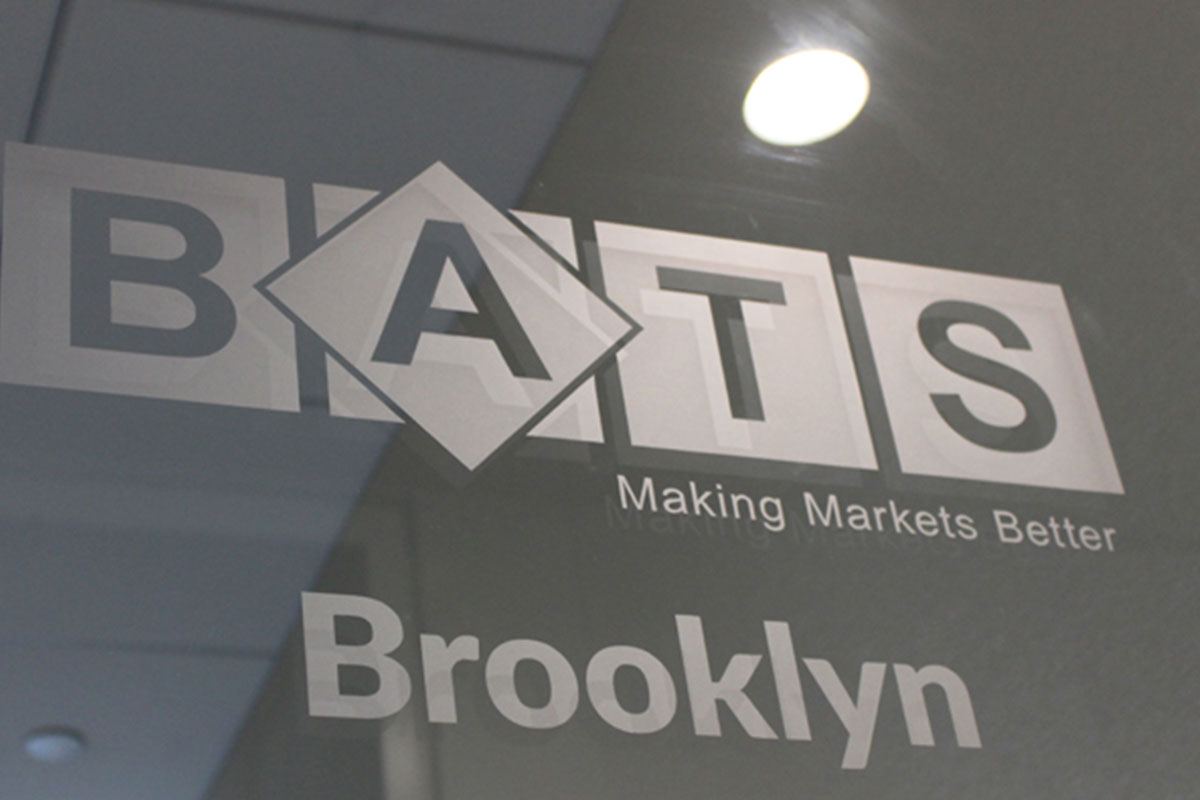 Square Frosted/Etched Labels

055

Round Frosted/Etched Labels

234

Rectangular Frosted Labels

Rectangular Frosted Labels

Custom Frosted/Etched Labels

Custom Frosted/Etched Labels

Die Cut Frosted/Etched Labels

9542123

Oval Frosted / Etched Labels

Frosted/Etched Oval Labels
92% Of Our Customers Generate Their Instant Custom Printing
Quotation By Free Quotation Engine!
At Your Service
Print
Frosted/Etched Labels
Cheap & Delivered
Fast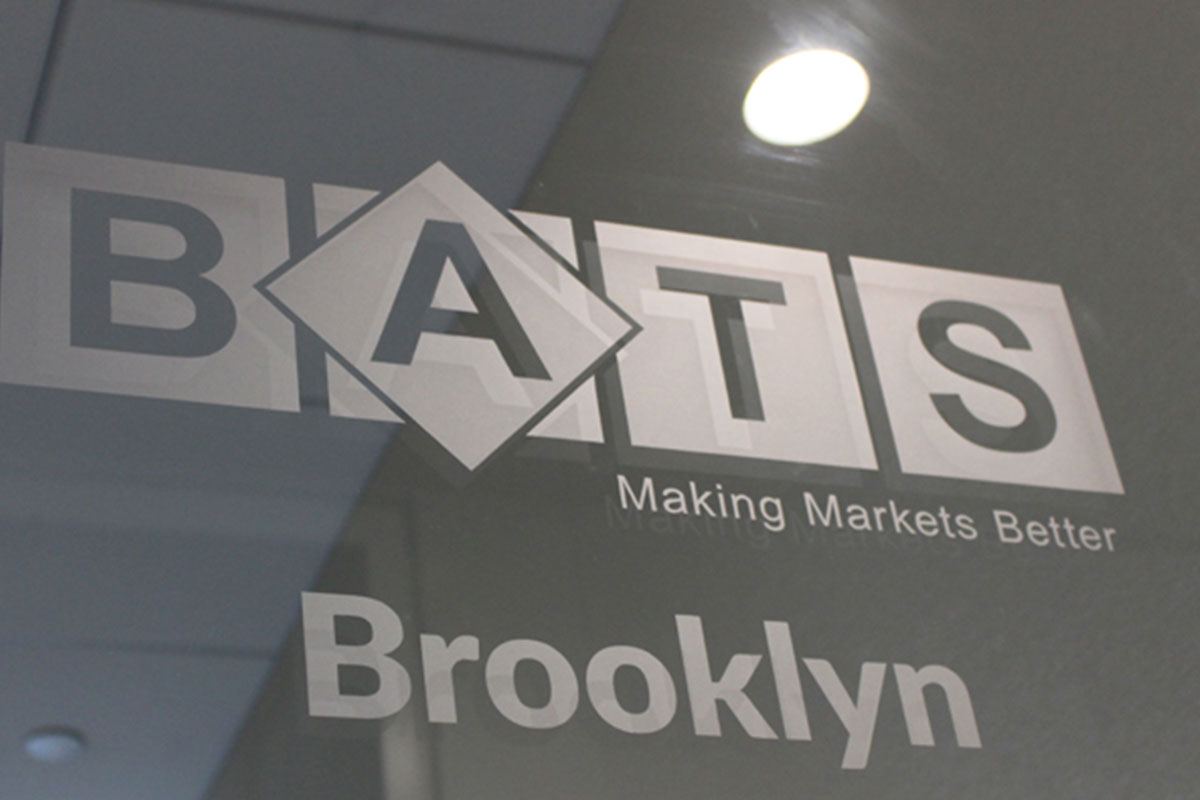 Description
Frosted/Etched Labels
Frosted/etched labels are the labels with special effects that are used particularly to give effects of frost and iced cubicles. Equally popular in the business and home products, the frosted / etched labels are printed on the clear but semi-transparent Vinyl plastic with crystal etched effects. They can be used for the bottles but are especially used with architectural build-up of glass windows, doors, glass walls / partitions with a purpose to inform the people of the coming obstacles so that they may not bump in them. In some of the places, they may be sued to give the effect of the snowy outside.
In the home products, they are widely used to give an impression of the iced drinks and other products where the effects of cool environment and the cold foods are to be sold.
labelprintingco.co.uk offers six different types and designs of the frosted /etched labels which are; oval, round, rectangular, square, Die-Cut and custom – in any color, in any shape and in any size, depending upon the Marketing plan and Marketing mix of the customer.
The labels printed with frosted/etched technique are printed on a very high quality clear, semi-transparent Vinyl plastic material with opacity of the high level whereas some of the labels are printed with on the white Vinyl or PVC plastic to give the other type of the snowy and crystal-iced impressions.
Colors used for the printing of the images and text are of sharp combination so that they can be displayed, prominently, on snowy white background. Anyhow, the full, bright, shining, glowing and eye-catching color combination is mostly applied so make them visible even in the outdoor snowy season.
Embossing or the stamping effects are widely applied during the printing to enhance the marketability of the product. In some costly, high-priced and luxury products, the labels are printed with golden color to give an impression of extravagance and elegance.
After printing with great care, the cheap and quality labels are shipped, free, to the customers within the United Kingdom, regardless of the size and weight of the consignment.
Customer Service Information
If you are looking for the printing of label printing for your business or personal use and want some unique shapes and custom made label then, the label printed by us are made right for you.
Testimonials
Ollie

Samuel

Louie

Albert

Smith