Print
Cut Vinyl Transfers
Cheap & Delivered
Fast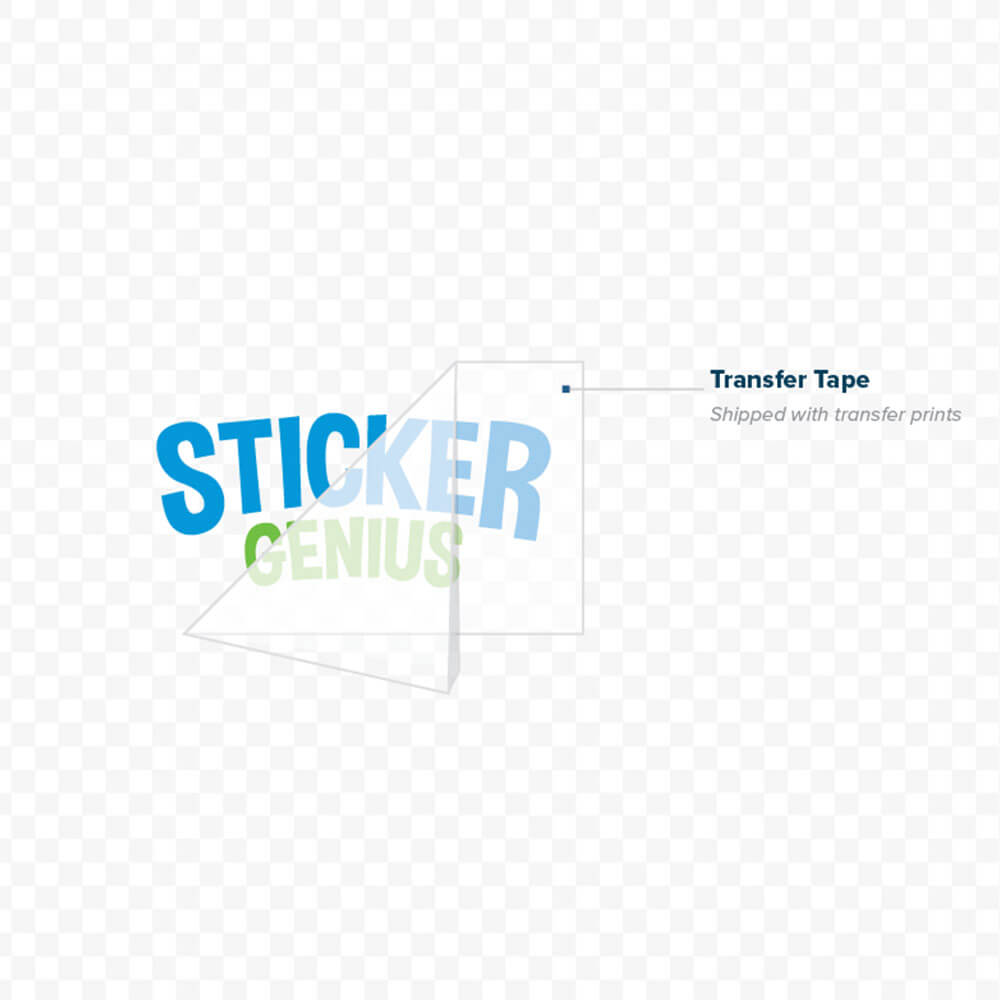 Round Cut Vinyl Transfers

RCVL

Square Cut Vinyl Transfers

SCVT

Rectangle Cut Vinyl Transfers

RCVLA

Custom Cut Vinyl Transfers

CCVT

Die Cut Vinyl Transfers

DCVT

Oval Cut Vinyl Transfers

OCVT
92% Of Our Customers Generate Their Instant Custom Printing
Quotation By Free Quotation Engine!
At Your Service
Print
Cut Vinyl Transfers
Cheap & Delivered
Fast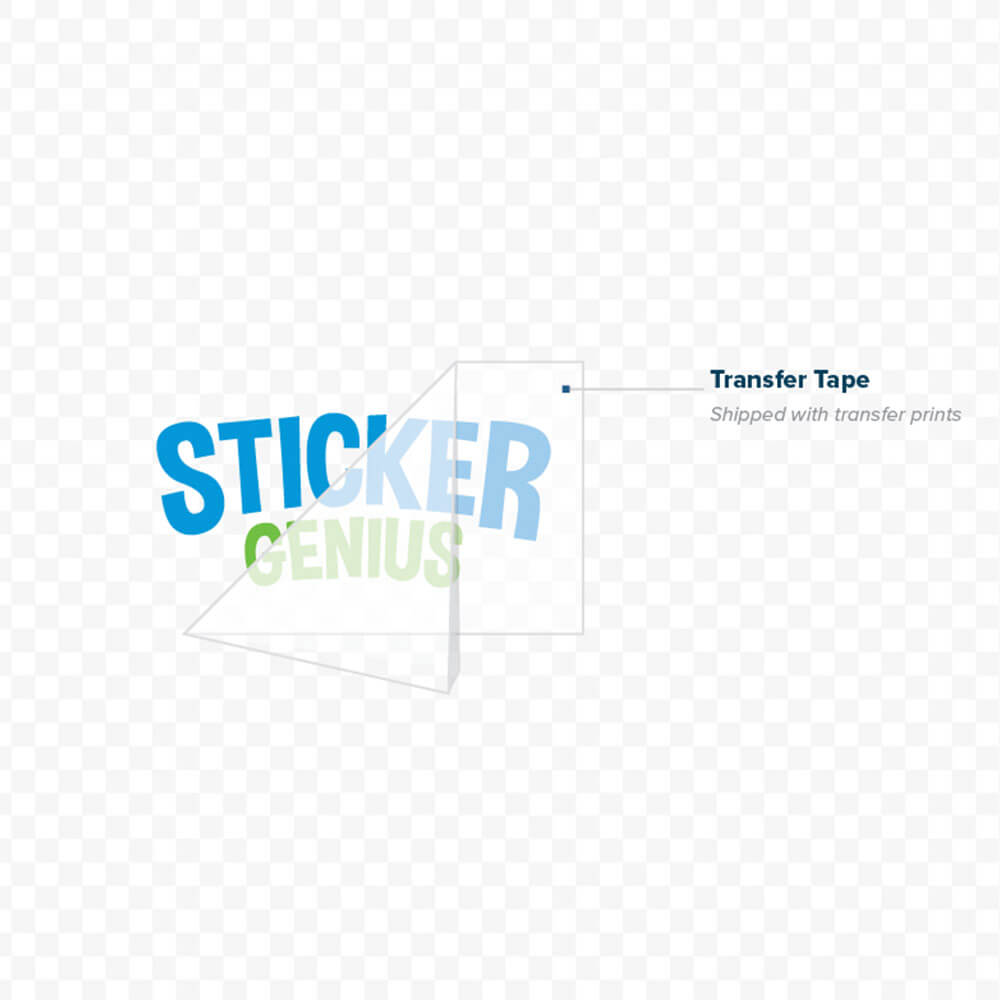 Description
Cut Vinyl Transfers Labels
The Cut Vinyl Transfers Labels are those kind of labels which are used to apply a specific labels to your product. The vinyl cut transfer labels are usually printed on a specific material where another piece of paper is used to apply them to the final product.
Three steps are involved in the cutting of transfer labels where the actual label is detached from the material on which they were printed. Another specifically made paper is attached to the to top of the label where the actual label gets attached to that paper. Now, the paper is attached to the product on which you want the label to be applied.
The vinyl transfer labels are printed from regular materials but, a special glue is added on their back to ensure that these labels don't get detaches when they come in contact with some other material. These labels are also available in vinyl material to ensure that they are transparency and also have waterproofing capabilities.
The cut transfer labels are available in different shapes like round, square, rectangle and oval ones while the custom and die-cut options are also available.
You can choose to have your labels printed in more personalized ways by using emboss, stamp and gold/silver foiling. You can choose to have your labels protected by using our UV coating.
All the cut vinyl transfer labels are usually printed full-color without adding any additional cost so, you can have them printed in lowest rates. you can also have your labels shipped to your desired address without paying extra cost.
Customer Service Information
If you are looking for the printing of label printing for your business or personal use and want some unique shapes and custom made label then, the label printed by us are made right for you.
Testimonials
Ollie

Samuel

Louie

Albert

Smith