Print
Metallic Silver Labels
Cheap & Delivered
Fast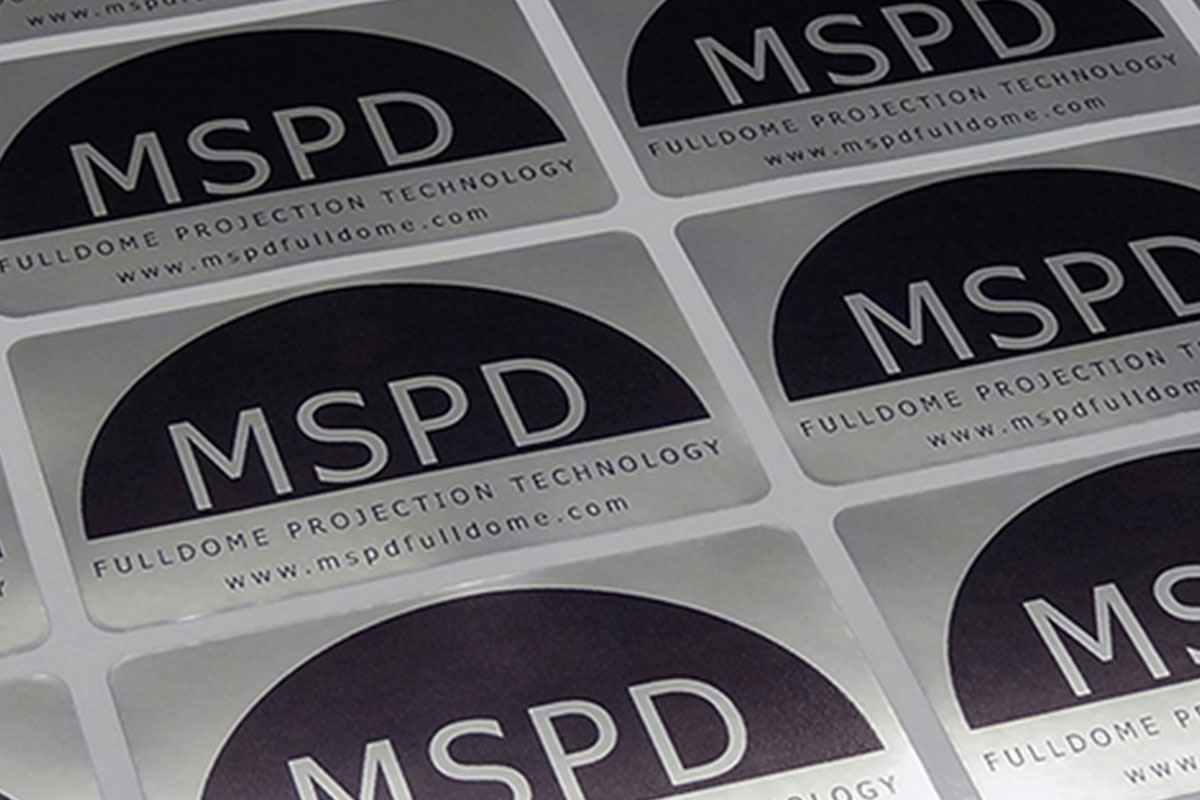 Round Metallic Silver Labels

Metallic Silver Round Labels

Square Metallic Silver Labels

Metallic Silver Square Labels

Rectangle Metallic Silver Labels

Rectangle Metallic Silver Labels

Custom Metallic Silver Labels

Custom Metallic Silver Labels

Die Cut Silver Metallic Labels

Silver Metallic Die Cut Labels

Oval Metallic Silver Labels

Oval Metallic Silver Labels
92% Of Our Customers Generate Their Instant Custom Printing
Quotation By Free Quotation Engine!
At Your Service
Print
Metallic Silver Labels
Cheap & Delivered
Fast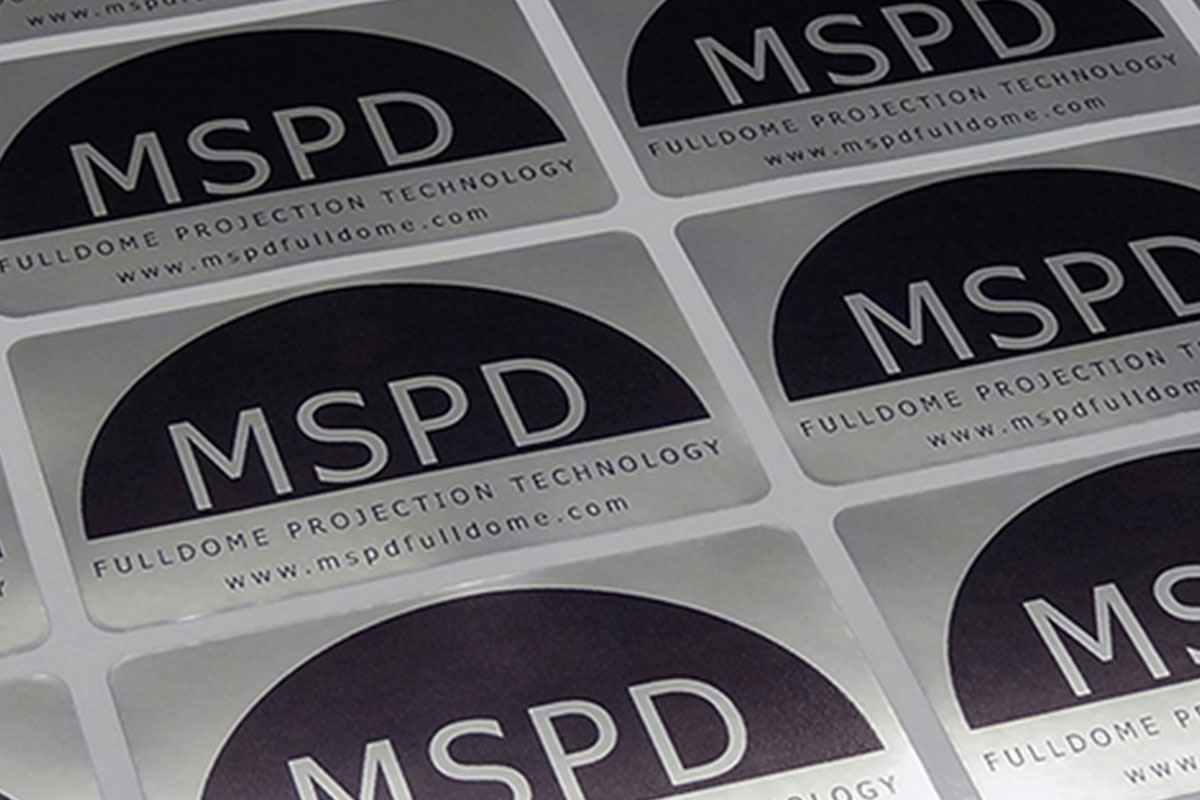 Description
Metallic Silver Labels
The Metallic Silver Labels are those like regular labels but, they have metallic finish which makes them look like metal labels. These labels are printed from silver colors or they might include silver foiling.
The silver labels with metallic finish can be printed from materials like paper where the paper is colored in silver. The paper material makes the labels look classic while also providing the necessary shine to make them look like metal.
These labels can be printed in different shapes like rectangle, square, round and oval. You can also choose from other options like custom which lets you print any kind of text on them while the die-cut enables us to print any kind of unique shape.
Labeprintingco.co.uk offer customization options like emboss, stamp and foiling. The silver foiling on paper material will let you achieve the ultimate silver labels. You can also choose to add an extra layer of protection by choosing the UV coating.
The labels printed by us can also be pre-glued on back to make them ready for use once you receive them.
Our team of skilled designers is always ready to help the clients get their desired shape printed for the Metallic Silver Labels, free of cost. The team won't send the design for printing until it is finalized by you. You can also choose to have your orders shipped free of cost to any location in the United Kingdom without charging extra.
Customer Service Information
If you are looking for the printing of label printing for your business or personal use and want some unique shapes and custom made label then, the label printed by us are made right for you.
Testimonials
Albert

Smith

Samuel

Louie

Ollie