Print
Kids Labels
Cheap & Delivered
Fast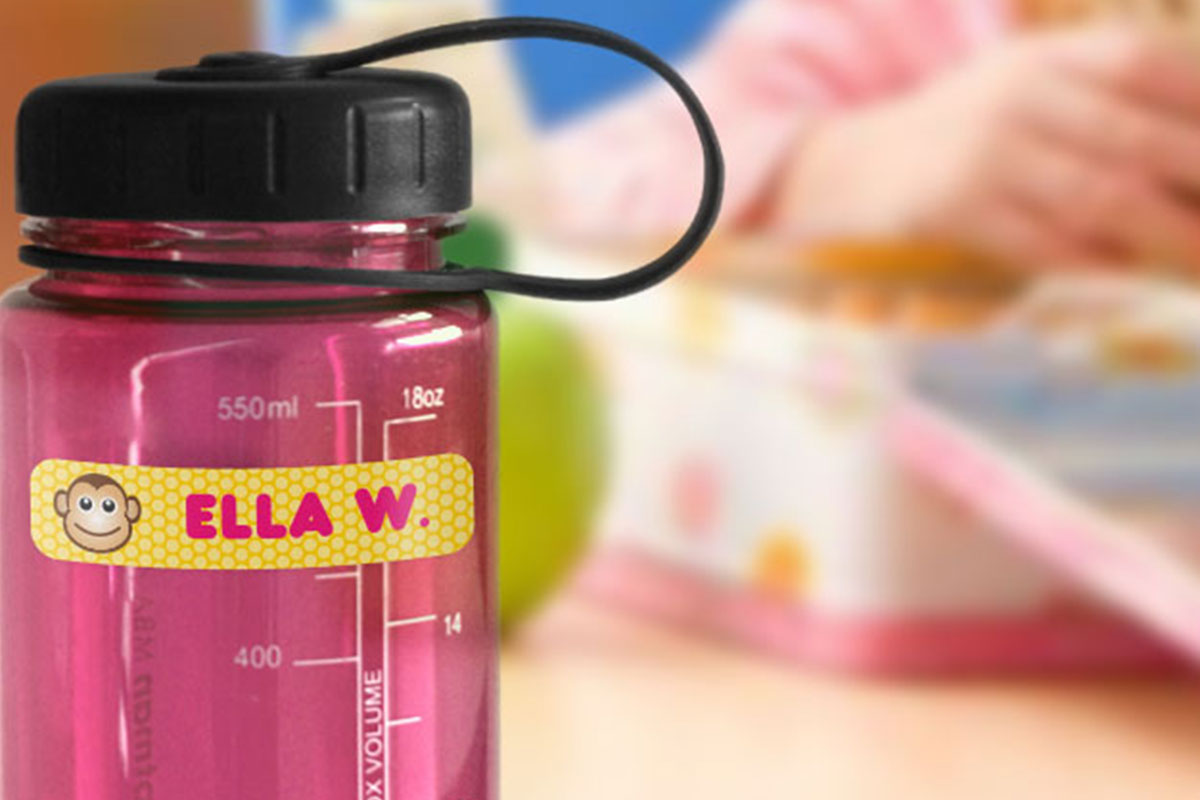 Round Kids Labels

Round Kids Labels

Square Kids Labels

Kids Square Labels

Rectangle Kids Labels

Rectangle Kids Labels

Custom Kids Labels

Custom Kids Labels

Die Cut Kids Labels

Die Cut Kids Labels

Oval Kids Labels

Oval Kids Labels
92% Of Our Customers Generate Their Instant Custom Printing
Quotation By Free Quotation Engine!
At Your Service
Print
Kids Labels
Cheap & Delivered
Fast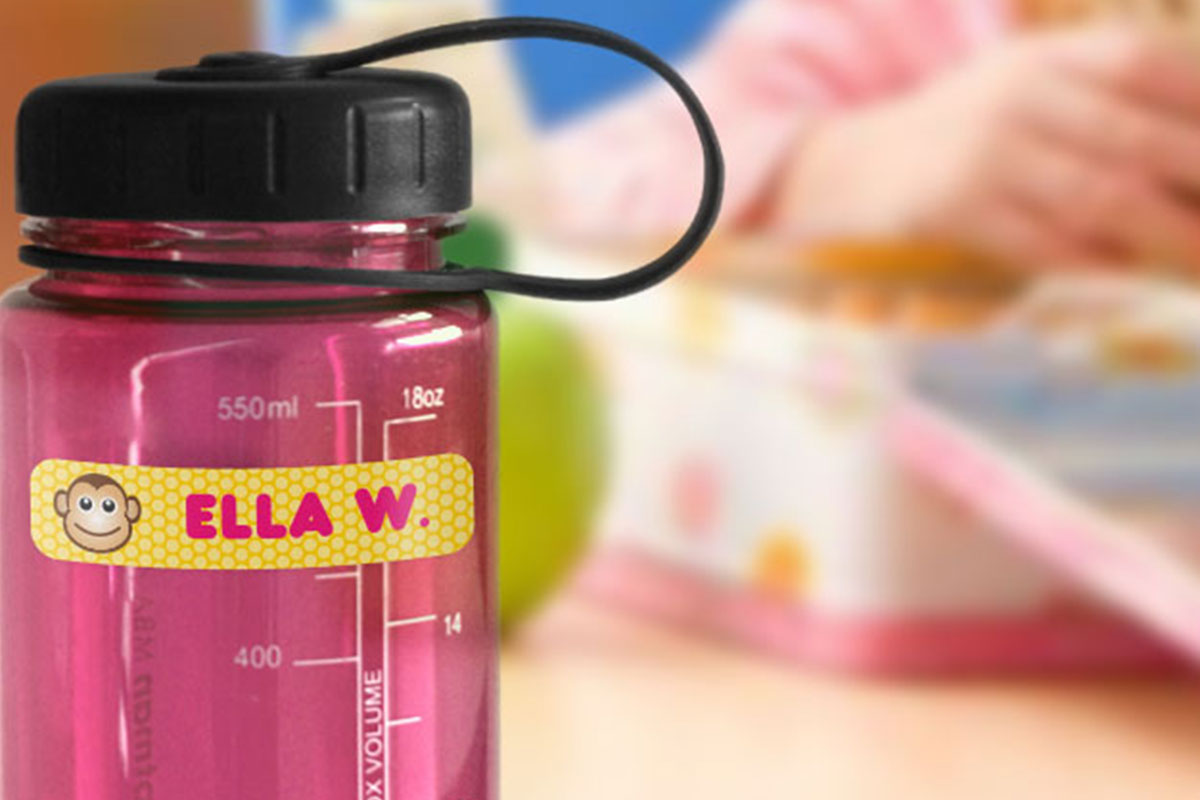 Description
Kids Labels
Kids labels, as the name suggests, are printed for the products of the kids market. Kids market is a special type of market where the products for children, such as, toys, garments & fabrics, diapers, medicine, books, notebooks, primers, story books, tonics, food items, small electronic equipment and so on. During the process of the printing of the labels for the products of kids market, the special care has to be taken to comply the safety requirements and bylaws, set by law. The materials, chemicals and colors to be used for the kids products, are to be selected within the legal frameworks.
labelprintingco.co.uk offers a number of designs and types of labels for the kids products, which are; oval, round, rectangular, square, Die-Cut and custom and these can be printed in any size, any color and any shape. The specifications for the printing of the kid labels are planned in the Marketing plan.
The material to be used for printing is selected very carefully, from the wide range of materials available but again one thing in view; safety, durability, and strength with a special emphasis on the water-resistance. Paper (superfine, thin, shining white/colored, glazed or laminated), soft/hard cardboard, UV coated material or clear transparent / white Vinyl plastic are used for the printing of the kids labels. Similarly, the images and text are printed with the colors, specifically popular in kids market are used. Usages of full, vibrant, shining, bright, sharp and eye-catching colors are norms of the industry whereas the embossed or stamped labels are widely and globally used for the printing of the kids products. Gold / Silver foiled material is also in use for the printing of labels for some very expensive and high-priced products.
After printing of cheap and the good quality labels, the free shipment is made within the United Kingdom, regardless of the size and weight.
Customer Service Information
If you are looking for the printing of label printing for your business or personal use and want some unique shapes and custom made label then, the label printed by us are made right for you.
Testimonials
Ollie

Samuel

Louie

Albert

Smith