Print
Static Cling Window Labels
Cheap & Delivered
Fast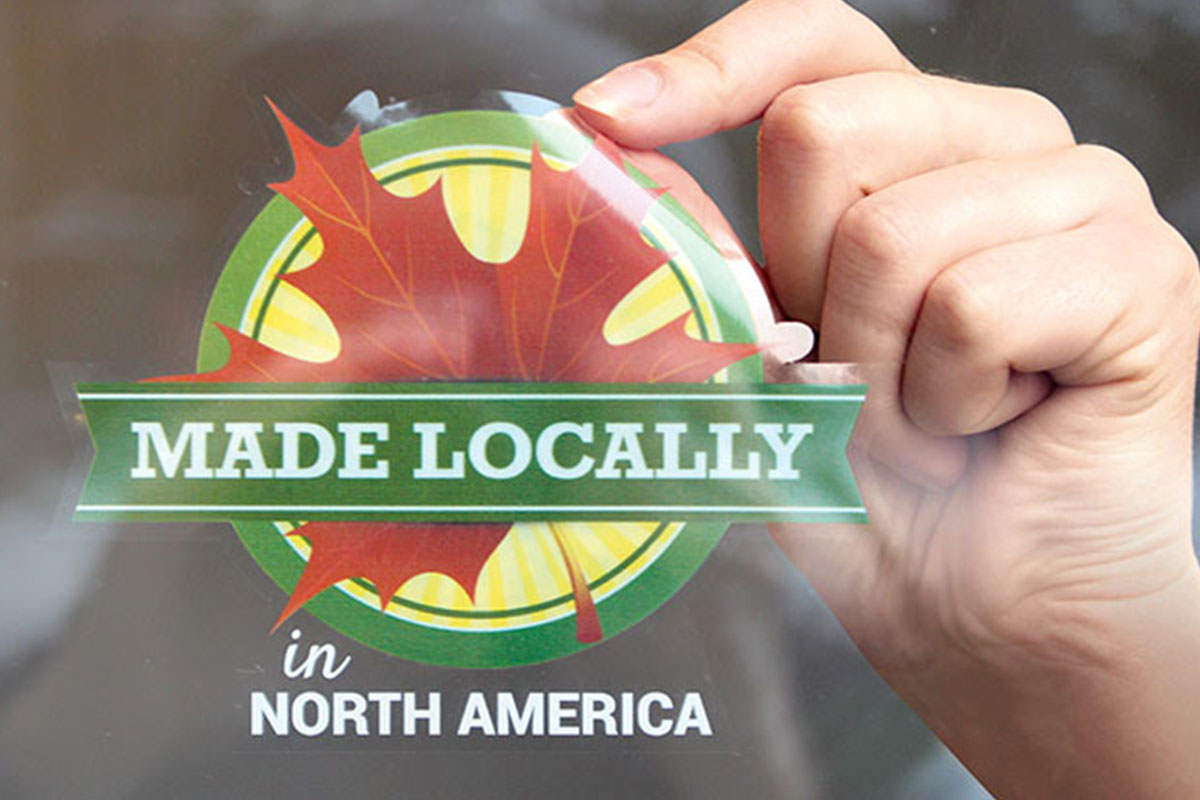 Round static cling window labels

RSCWL

Square static cling window labels

SSCWL

Rectangle static cling window labels

RSCWL1

Custom static cling window labels

SSCWL2

Die Cut static cling window labels

SSCWL3

Oval static cling window labels

OSCWL
92% Of Our Customers Generate Their Instant Custom Printing
Quotation By Free Quotation Engine!
At Your Service
Print
Static Cling Window Labels
Cheap & Delivered
Fast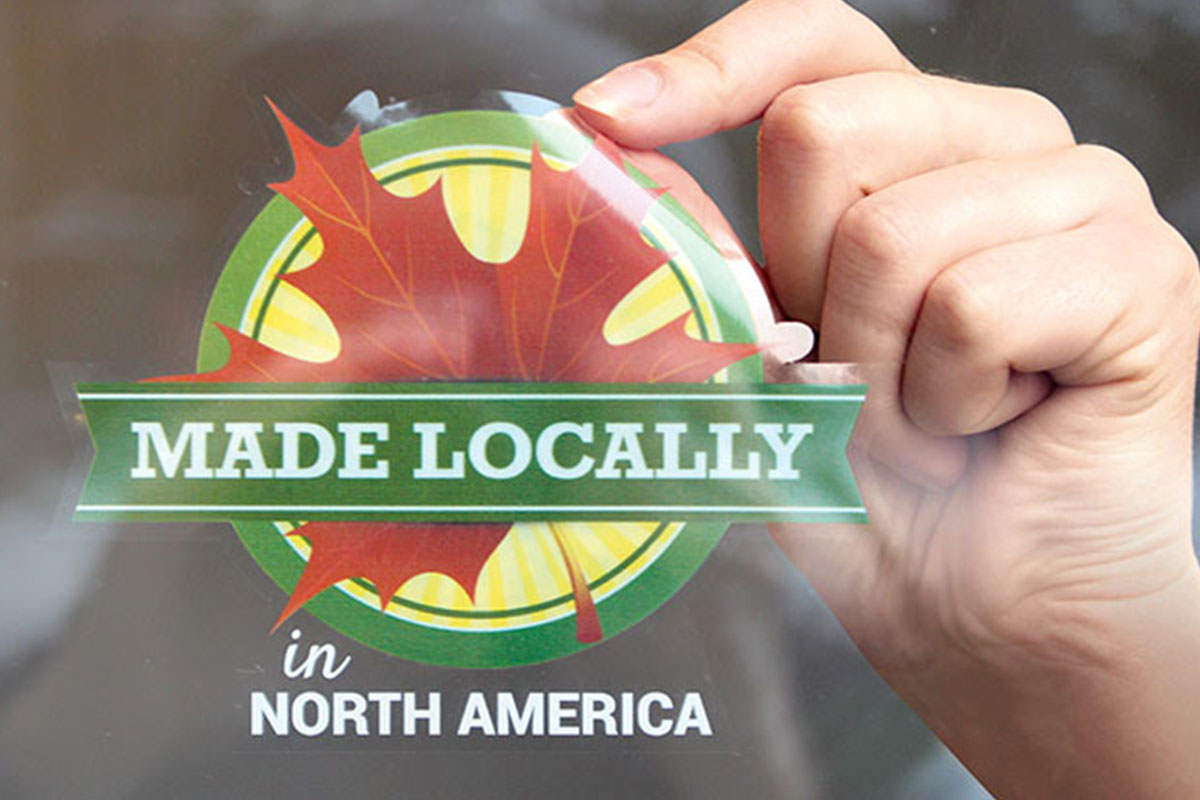 Description
Static Cling Window Labels
Static cling window labels, unlike other types of labels, are not printed with adhesive or glue on their backs instead; a chemically treated material is used to attach the labels to the surface by using the static electricity.
These labels usually come with two layers where one has the actual printed face label which is prone to static electricity. A special static free-layered material is then added on top of face label. Once the upper layer is removed, enough static electricity is produced that the label can attach to the surface.
The static window labels are usually applied to the glass and other plain objects where no dust or air particles can cause the labels to detach. These labels attach to the surface like an adhesive based label will attach.
Theses labels are printed in different shapes like round, oval, square and rectangle or select from custom and die-cut options. The custom allows to have any kind of text printed while the die-cut ensures that your desired shaped label is printed.
The cling window labels can further be customized by choosing from personalization options like emboss, stamp, gold / silver foiling. UV coating can also be chosen to protect the labels from getting scratched.
You can contact our professional team of designers to ensure that all your labels are printed as per your specifications where the designing services are offered free of cost to keep the overall pricing to the minimum. The labels can also be shipped to your doorsteps without any incurring cost.
Customer Service Information
If you are looking for the printing of label printing for your business or personal use and want some unique shapes and custom made label then, the label printed by us are made right for you.
Testimonials
Ollie

Samuel

Louie

Albert

Smith