Print
Gold Labels
Cheap & Delivered
Fast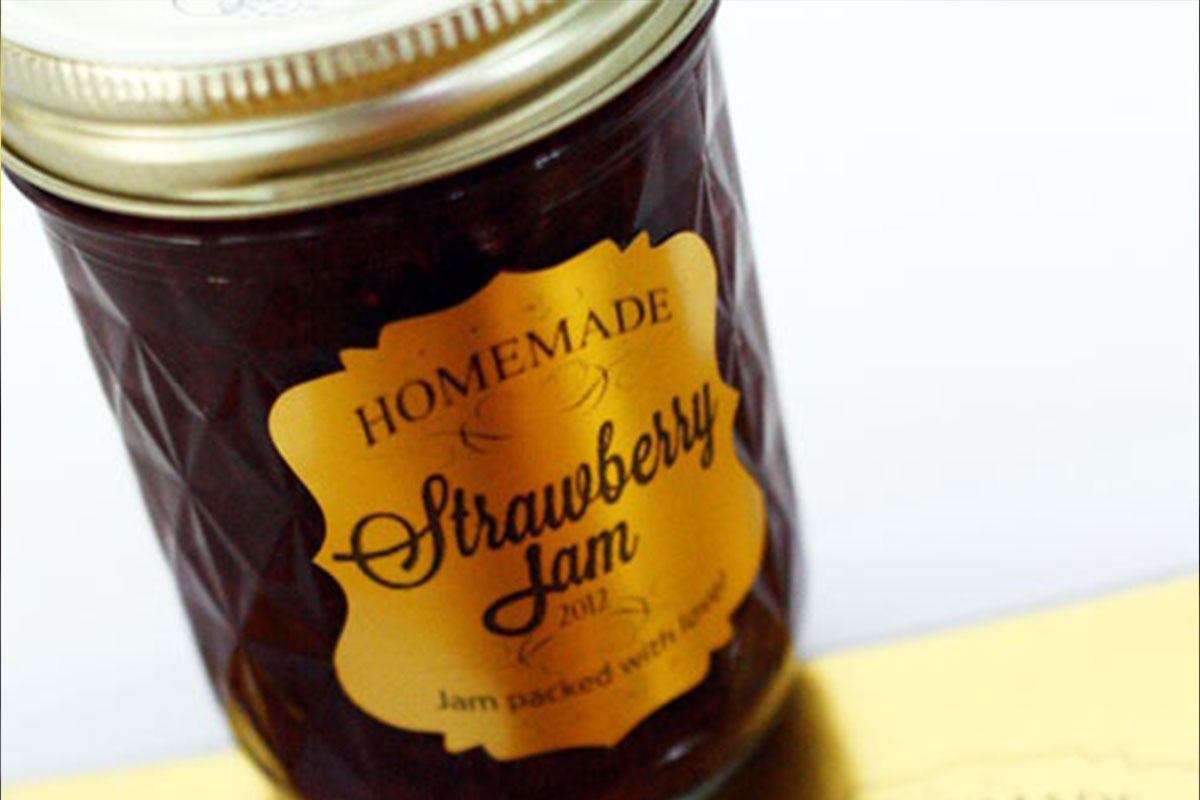 Round Gold Labels

Round Gold Labels

Square Gold Labels

1254

Rectangle Gold Labels

Rectangle Gold Labels

Custom Gold Labels

055w

Die Cut Gold Labels

asd

Oval Gold Labels

Oval Gold Labels
92% Of Our Customers Generate Their Instant Custom Printing
Quotation By Free Quotation Engine!
At Your Service
Print
Gold Labels
Cheap & Delivered
Fast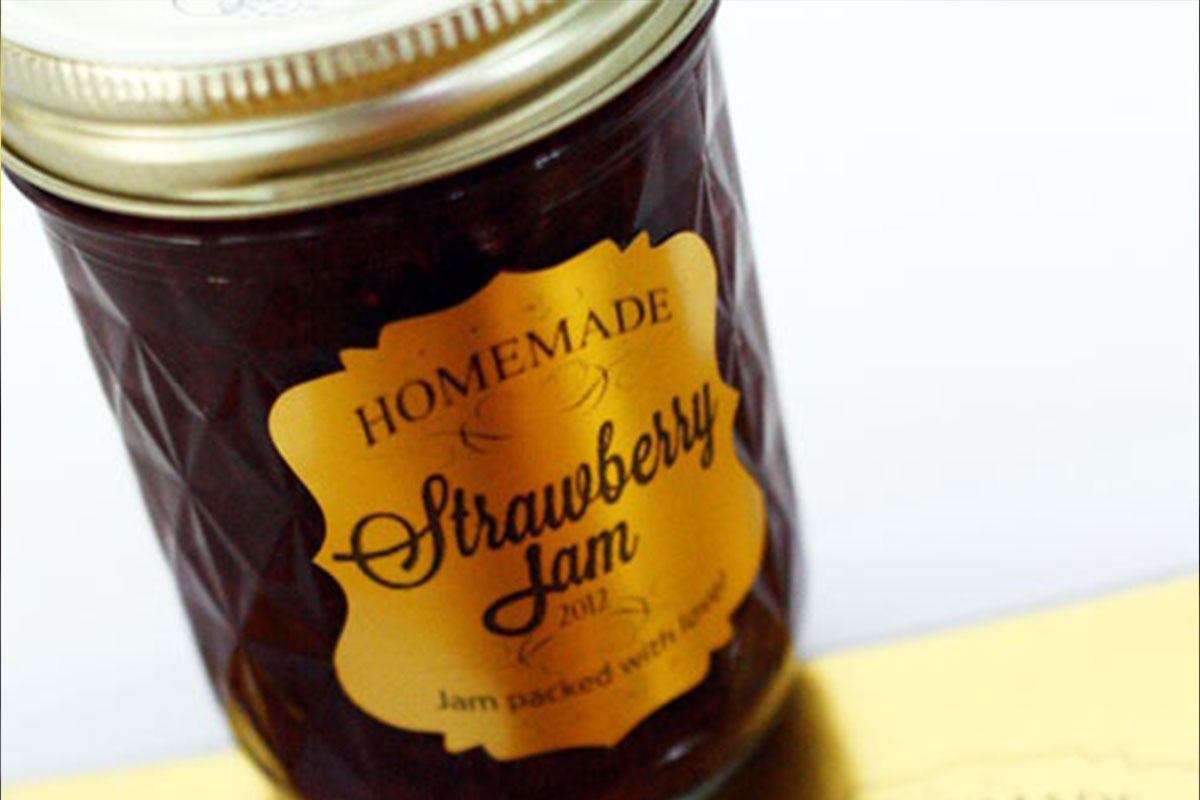 Description
Gold Labels
The gold labels, as the name suggests are regular labels which are printed from gold or gold plated materials. The labels in gold can be printed from gold material or you can simply choose to have them printed with gold foiling on them.
The gold labels can be used on items like jewelry and ornaments but, you can also use them on other items. The golden labels can also be used on precious products to give them a unique and premium look.
The gold colored labels are printed from materials like paper and plastic where the paper printed labels in gold will look more unique and elegant. Additionally, you can select from two more type of plastic material labels including the vinyl which is transparent while the PVC comes in a variety of solid colors.
You can also get your gold colored labels printed in shapes like round, square, rectangle and oval or choose the custom option to include any kind of text on them. You can also have your labels printed from die-cut shapes to ensure that all your labels look unique.
The labels can further be customized from additional details like emboss, stamp, gold/silver foiling and UV coating to achieve a unique and customized look.
We also provide the option of having the labels printed with glues on their back so, that they can be used immediately on receiving.
Our labels are printed from state of the art technology which means you will be able to have them printed at cheap rates without compromising the quality. We also offer free shipping to keep the prices reduced.
Customer Service Information
If you are looking for the printing of label printing for your business or personal use and want some unique shapes and custom made label then, the label printed by us are made right for you.
Testimonials
Ollie

Samuel

Louie

Albert

Smith