Print
Lip Balm Labels
Cheap & Delivered
Fast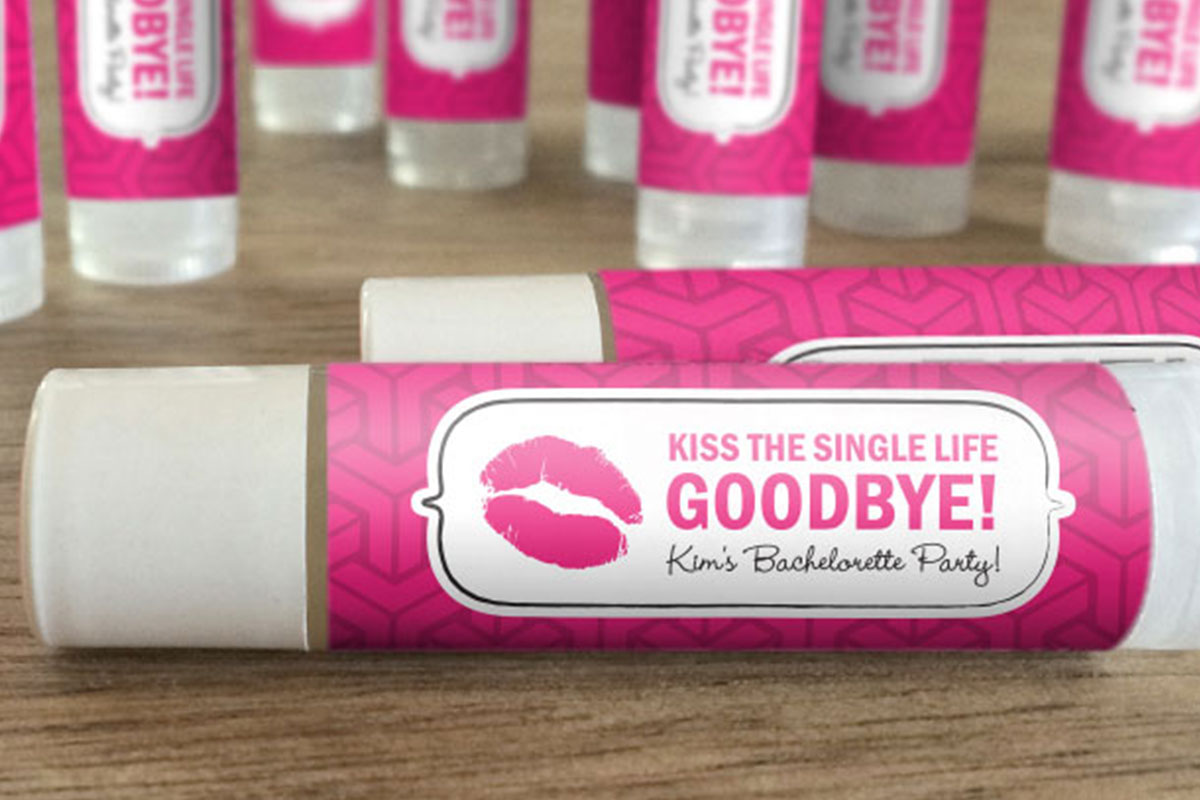 Round Lip Balm Labels

Round Lip Balm Labels

Lip Balm Square Labels

Lip Balm Square Labels

Rectangle Lip Balm Labels

Rectangle Lip Balm Labels

Custom Lip Balm Labels

Custom Lip Balm Labels

Die Cut Lip Balm Labels

Lip Balm Die Cut Labels

Oval Lip Balm Labels

Lip Balm Oval Labels
92% Of Our Customers Generate Their Instant Custom Printing
Quotation By Free Quotation Engine!
At Your Service
Print
Lip Balm Labels
Cheap & Delivered
Fast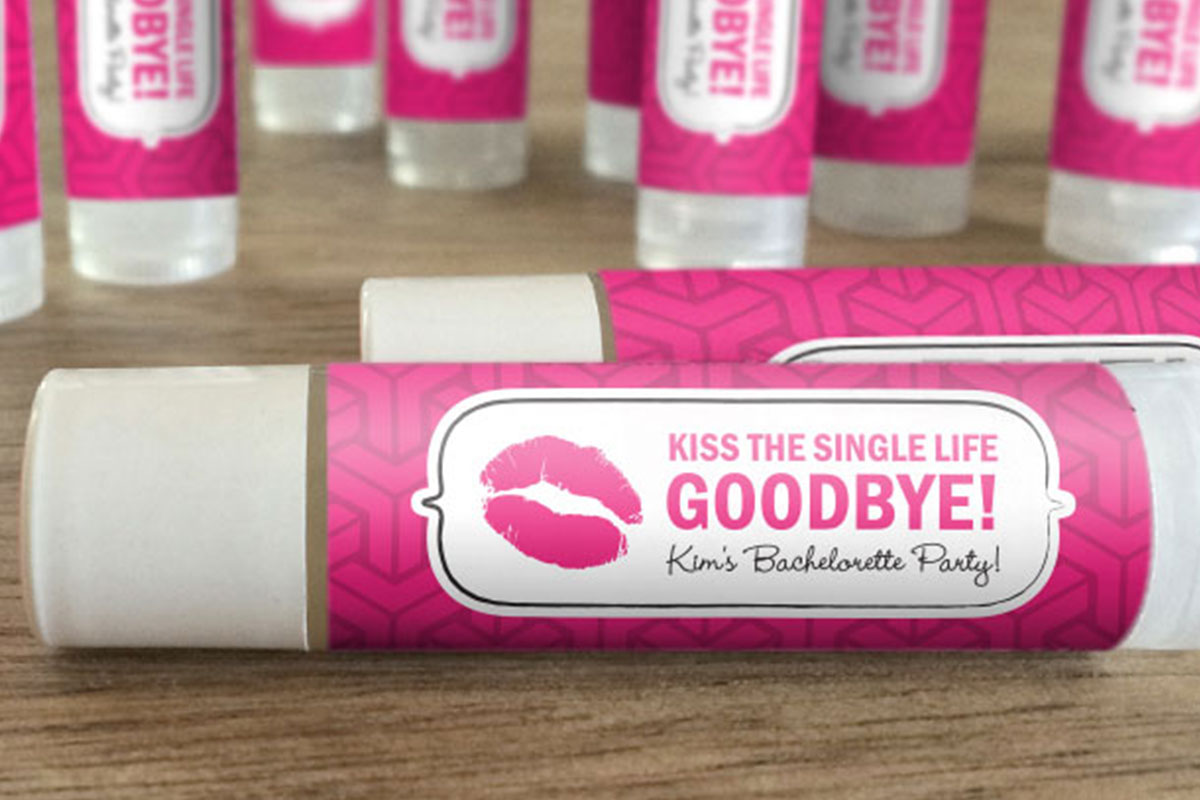 Description
Lip Balm Labels
The lip balm labels, as the name suggest are the ones which are used on the lip treating products. The lip balm products can include petroleum jelly and lip gloss but, the labels being used are designed for each product individually.
The labels for lip balms must be printed in such a way that their do not effect with the ointment nor they hurt the lips once they come in contact. The labels must also be made in such a way that they don't attract a lot of germs and diseases.
The balm labels printed by us come in different materials including paper and plastics. There paper material is simple and also doesn't react with the lips while the plastics can be used to make sure the labels hold on even when they are applied repeatedly.
The balm labels can be printed in a variety of shapes including the circle, square, rectangle and oval ones. While the custom allows you have any kind of text printed while the die-cut will ensure that your labels are printed in the shape of you desired.
The labels can be printed in full-colors which means you can get any color or image printed on the labels without worrying about color restrictions. The balm labels printed by us come with pre-applied glue on their back and the customers can start using them right away after receiving the order.
We offer cheap priced lip balm label printing which means you will be able to have them printed at lowest rates and also choose to have them delivered to your doorsteps without any incurring cost.
Customer Service Information
If you are looking for the printing of label printing for your business or personal use and want some unique shapes and custom made label then, the label printed by us are made right for you.
Testimonials
Ollie

Samuel

Louie

Albert

Smith