Print
Durable Laminated Labels
Cheap & Delivered
Fast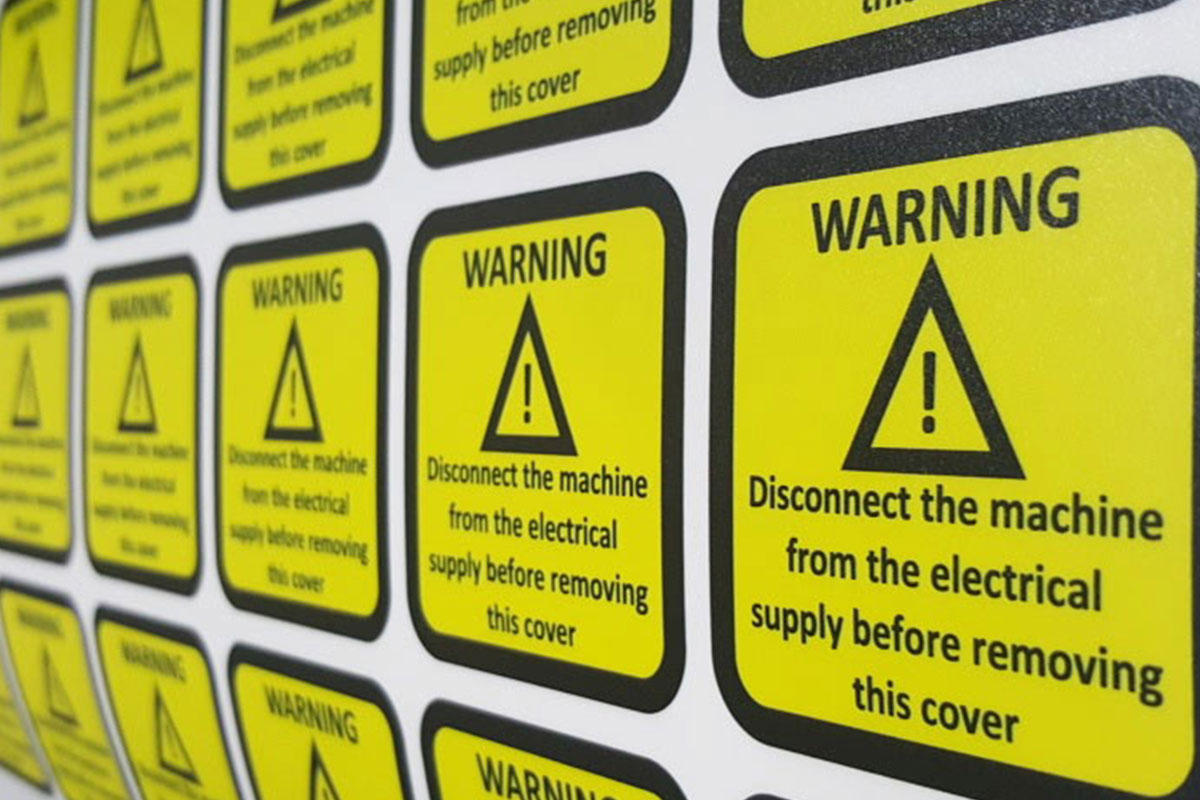 Round Durable Laminated Labels

RDLL

Square Durable Laminated Labels

SDLLS

Rectangle Durable Laminated Labels

RDLLS

Custom Durable Laminated Labels

CDLL

Oval Durable Laminated Labels

ODLL
92% Of Our Customers Generate Their Instant Custom Printing
Quotation By Free Quotation Engine!
At Your Service
Print
Durable Laminated Labels
Cheap & Delivered
Fast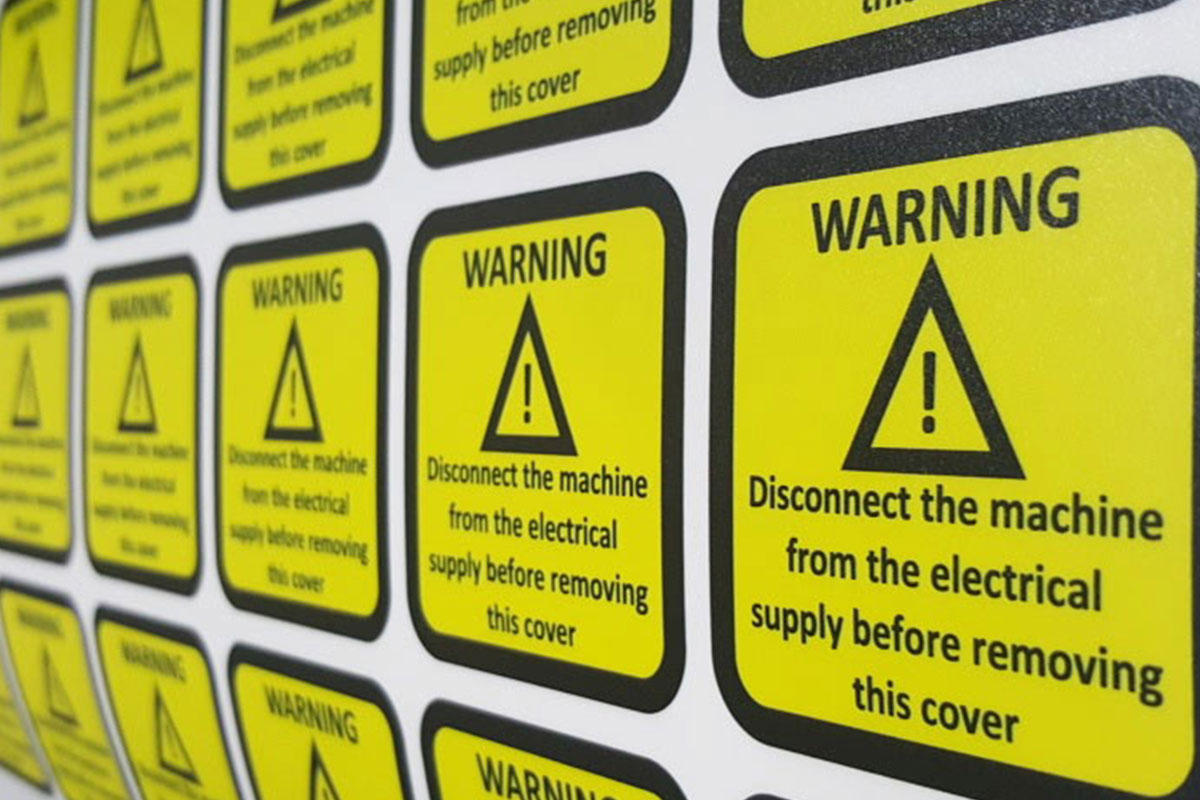 Description
Durable Laminated Labels
Lamination process of the labels are used specifically to enhance durability, i.e. with the help of this process, labels are made stronger, waterproof and harsh weather resistant. The lamination is a technique or manufacturing labels in layers to make the layers improved, stronger, to increase its resistance against the water/harsh weather. In printing, a thin layer of clear transparent Vinyl plastic is added on the material which is being used for the printing of the label. However, another layer of differing material can also be added, as per the demand of the customer.
labelprintingco.co.uk has a full range of designs for the printing of the durable laminated labels, which are; oval, round, rectangular, square, Die-Cut or custom. We also print labels in any color, any shape and in any size, as required by the customer company as per its Marketing plan.
Lamination technique can be applied with any material which is being applied to print labels. But, the paper of all kinds and qualities, soft/hard cardboard, UV coated material or the foiled material are typically made durable and long lasting with the help of the laminated technique.
Images and text are printed with the best combination of the colors, as per the color, design and shape of the product. The printing is done with full, shining, glowing, eye-catching colors which are appropriate for the product. In some condition, CMYK basic colors are also used for the printing of the labels. Embossed and stamped is neither suitable not appropriate for the laminated printing. But, the foiled material is most suitable, rather preferred, to be used for the lamination as it would add durability of the labels. In the exceptional cases, Gold / Silver foiled material is applied to print labels for very high-class, high-priced, best quality and luxury products are then laminated to make them durable.
Cheap and best quality printed durable laminated labels are shipped, free, within the United Kingdom, regardless of the weight, size and cost of the consignment.
Customer Service Information
If you are looking for the printing of label printing for your business or personal use and want some unique shapes and custom made label then, the label printed by us are made right for you.
Testimonials
Ollie

Samuel

Louie

Albert

Smith