Print
Cosmetic Labels
Cheap & Delivered
Fast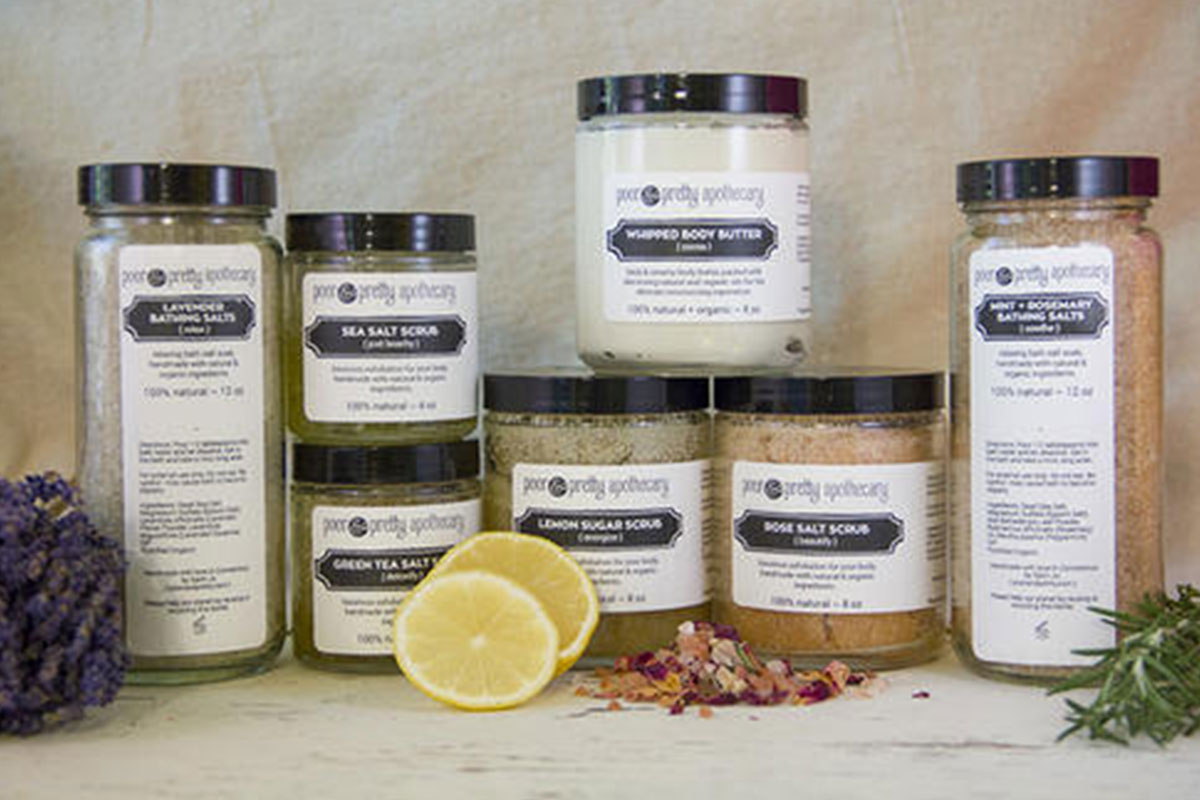 Round Cosmetic Labels

RCL112

Square Cosmetic Labels

SCLL12

Rectangle Cosmetic Labels

RCL12

Custom Cosmetic Labels

CCCL11

Die Cut Cosmetic Labels

DCCCL

Oval Cosmetic Labels

OCLL2
92% Of Our Customers Generate Their Instant Custom Printing
Quotation By Free Quotation Engine!
At Your Service
Print
Cosmetic Labels
Cheap & Delivered
Fast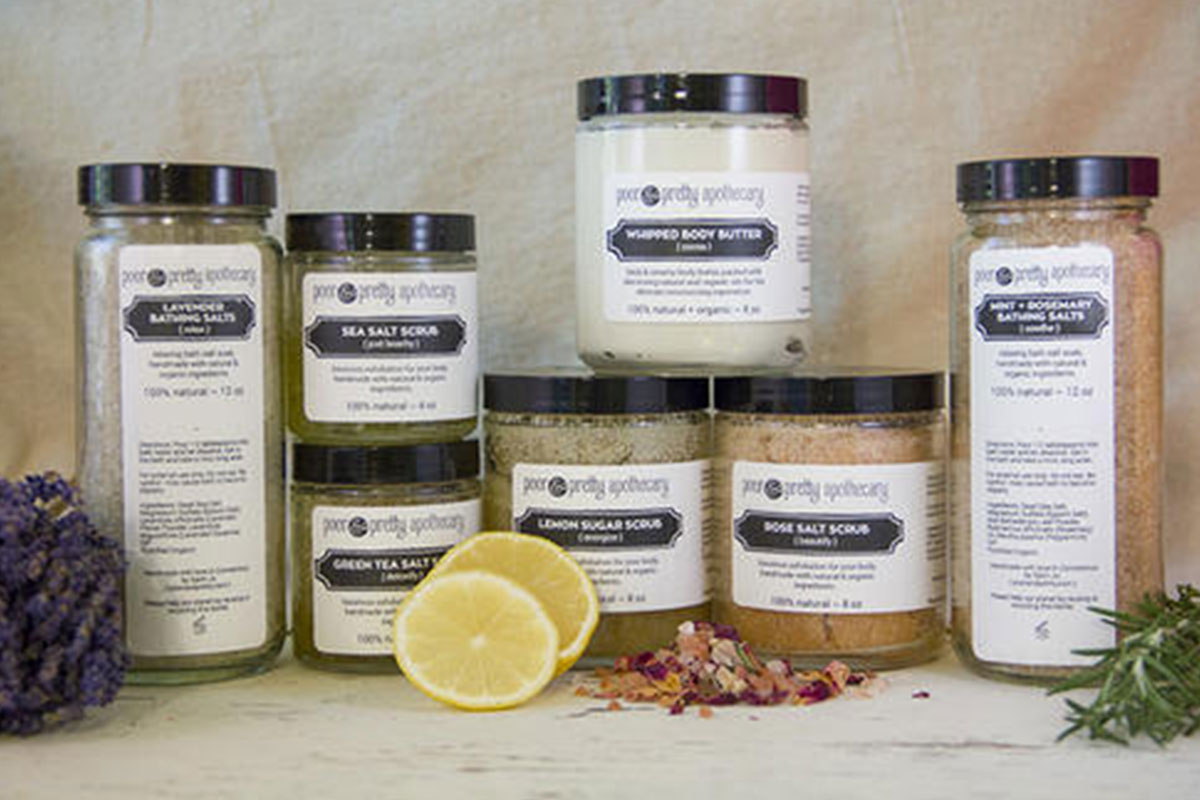 Description
Cosmetic Labels
The cosmetic labels are those kind of labels which can be printed for use on cosmetic and beauty products. The cosmetic products, on which the labels can be used include lotions, lipsticks, hair gel, powder and more.
The labels for cosmetic products must be product in such a way that they don't react with the beauty material inside them. The labels must also be produced in such a way that they match with the packaging and container on the product.
You can choose to have your cosmetic product labels printed from material like paper, vinyl and plastic. The paper material can ensure that all your products look classic while also keeping the simple look. Vinyl and plastic material can be used to have your labels printed in solid colors and transparent items respectively.
The cosmetic item labels can be used in different shapes including square, rectangle, round, oval, custom and die-cut. The custom allows to have any kind of text printed while the die-cut can print any kind of shape.
Additional detailing like emboss and stamping can be used to achieve a unique look while the foiling can also be done in gold or silver. The UV coating ca be used to protect your cosmetic labels from scratches.
The labels printed by us are in full-color which means you can have any kind of color or image printed on the labels to make sure that your labels look similar to your packaging.
All the ordered items from us can be shipped to your address anywhere in the United Kingdom with guaranteed on-time delivery.
Customer Service Information
If you are looking for the printing of label printing for your business or personal use and want some unique shapes and custom made label then, the label printed by us are made right for you.
Testimonials
Ollie

Samuel

Louie

Albert

Smith