Print
Jar Labels
Cheap & Delivered
Fast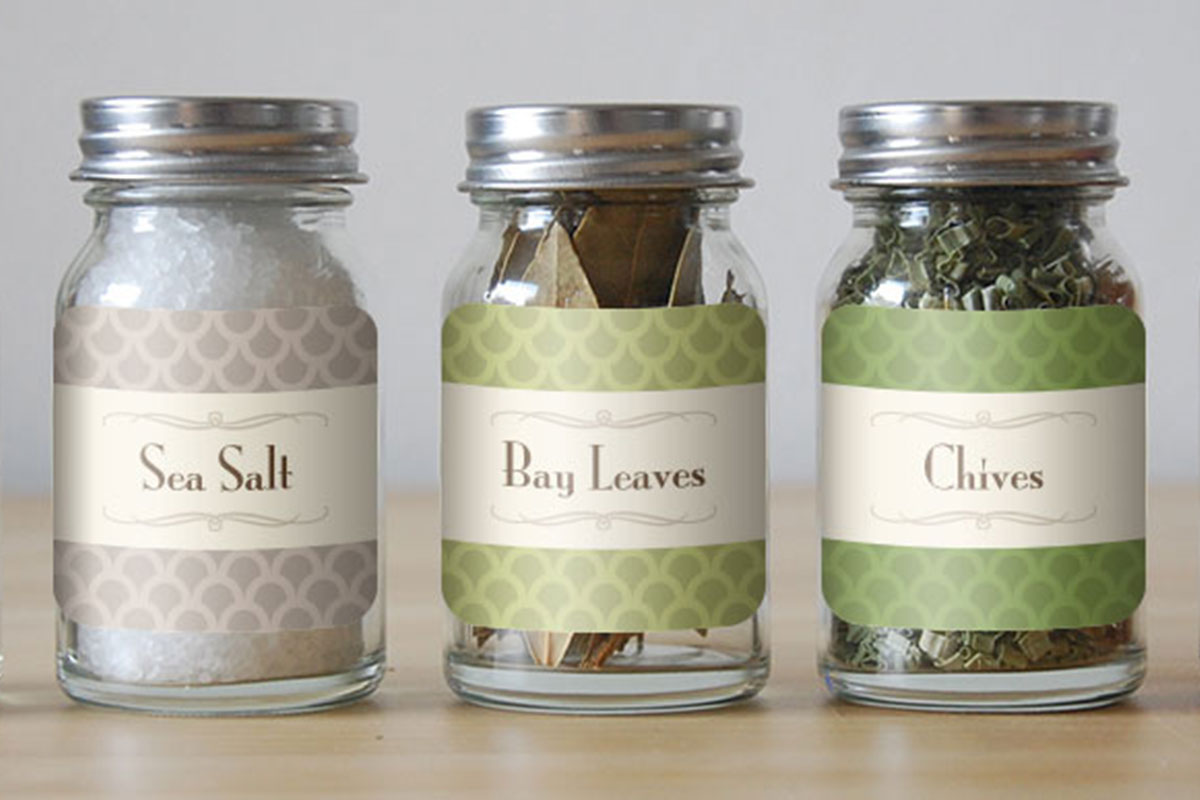 Round Jar Labels

Round Jar Labels

Square Jar Labels

Square Jar Labels

Rectangle Jar Labels

Rectangle Jar Labels

Custom Jar Labels

Custom Jar Labels

Jar Die Cut Labels

Jar Die Cut Labels

Oval Jar Labels

Oval Jar Labels
92% Of Our Customers Generate Their Instant Custom Printing
Quotation By Free Quotation Engine!
At Your Service
Print
Jar Labels
Cheap & Delivered
Fast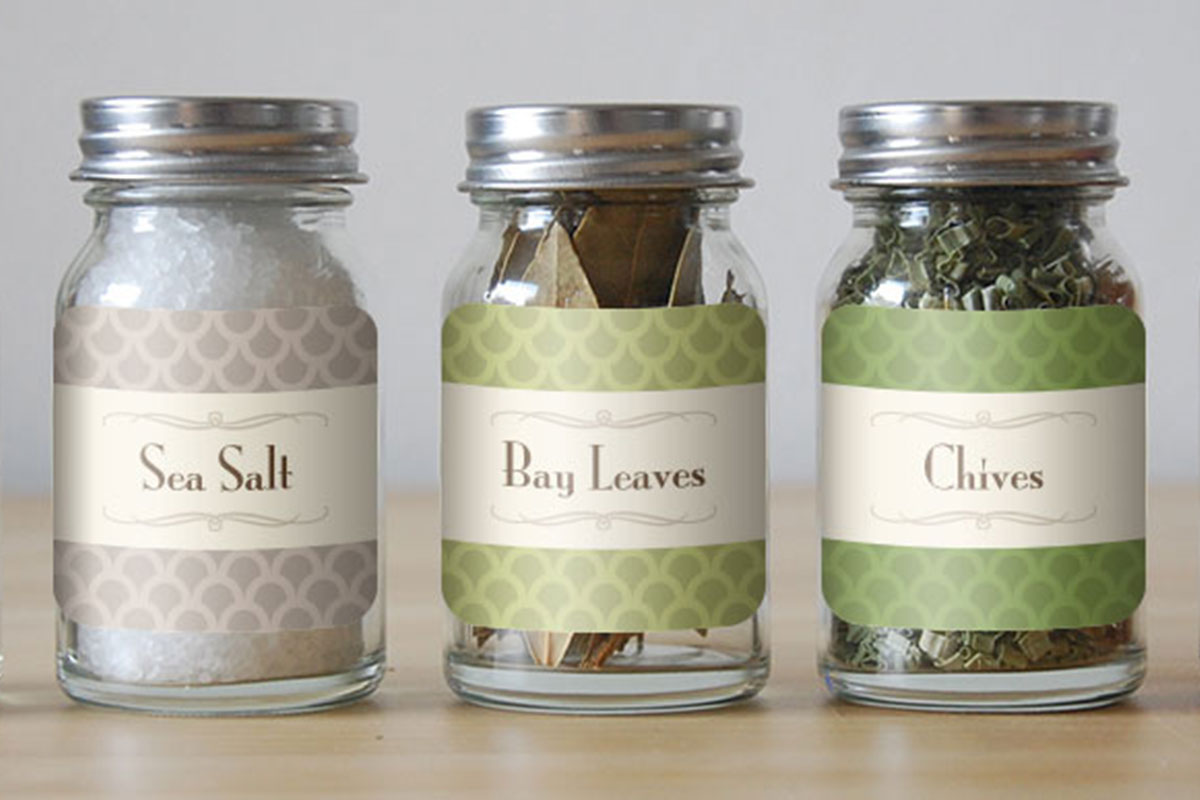 Description
Jar Labels
Jar labels are the most commonly used type of labels which are used on different kind of jars. Whether you are manufacturing a jarred product like jams, sauces or something else you simply want your item in the jar to be easily recognizable, the jar labels are suitable for you.
The jar labels are usually used printed for use on the top caps and sides of the jars. These labels are designed to add beauty to the jars while also providing additional details like name and information.
The jarred labels are usually printed from materials like paper or plastic where each of them is useful in its own way. The paper labels ensure that the jar looks simple and elegant. But, the vinyl material is used when you want your labels to be transparent and also provide waterproof capabilities.
The jarring labels are usually printed in different kind of shapes where you can choose from custom options to have any kind of text printed while the die-cut enables us to have the labels printed in any unique shape of your desires. The standard shapes like round, rectangle, square and oval ones can be chosen as the shapes of your labels.
If you want your labels to look for unique, you can have them embossed or stamped or simply add a shine by choosing from gold or silver foiling. We also provide the option to have the labels pre-glued on their back to ensure that all the labels are ready for use when they are delivered to the customers.
We offer cheap quality printing of all the jar labels without compromising on the quality of the material and design quality. You can also choose to have your labels shipped free of cost to any location in the United Kingdom to have get the lowest possible printing rates.
Customer Service Information
If you are looking for the printing of label printing for your business or personal use and want some unique shapes and custom made label then, the label printed by us are made right for you.
Testimonials
Ollie

Samuel

Louie

Albert

Smith