Print
Waterproof Labels
Cheap & Delivered
Fast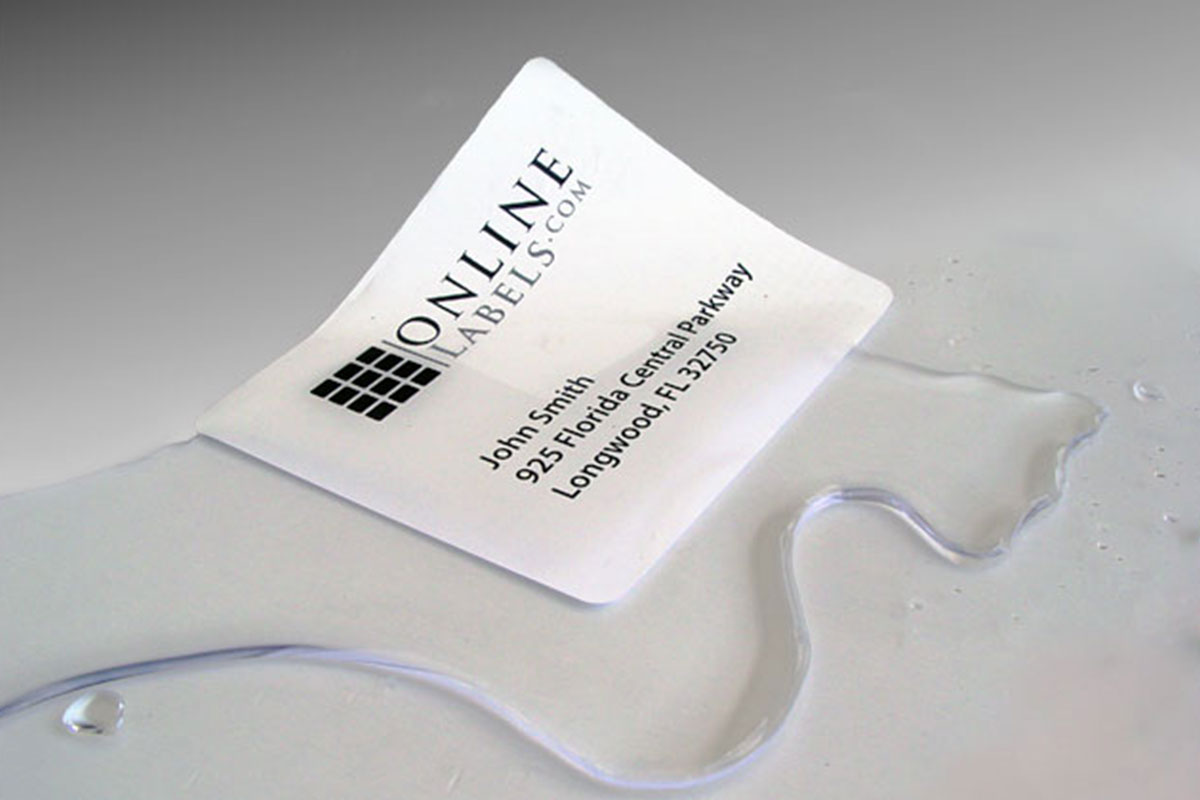 Round Waterproof Labels

RWPL

Square Waterproof Labels

SWL

Rectangle Waterproof Labels

RWL

Custom Waterproof Labels

CWL

Die Cut Waterproof Labels

DCWLA

Oval Waterproof Labels

OWPL
92% Of Our Customers Generate Their Instant Custom Printing
Quotation By Free Quotation Engine!
At Your Service
Print
Waterproof Labels
Cheap & Delivered
Fast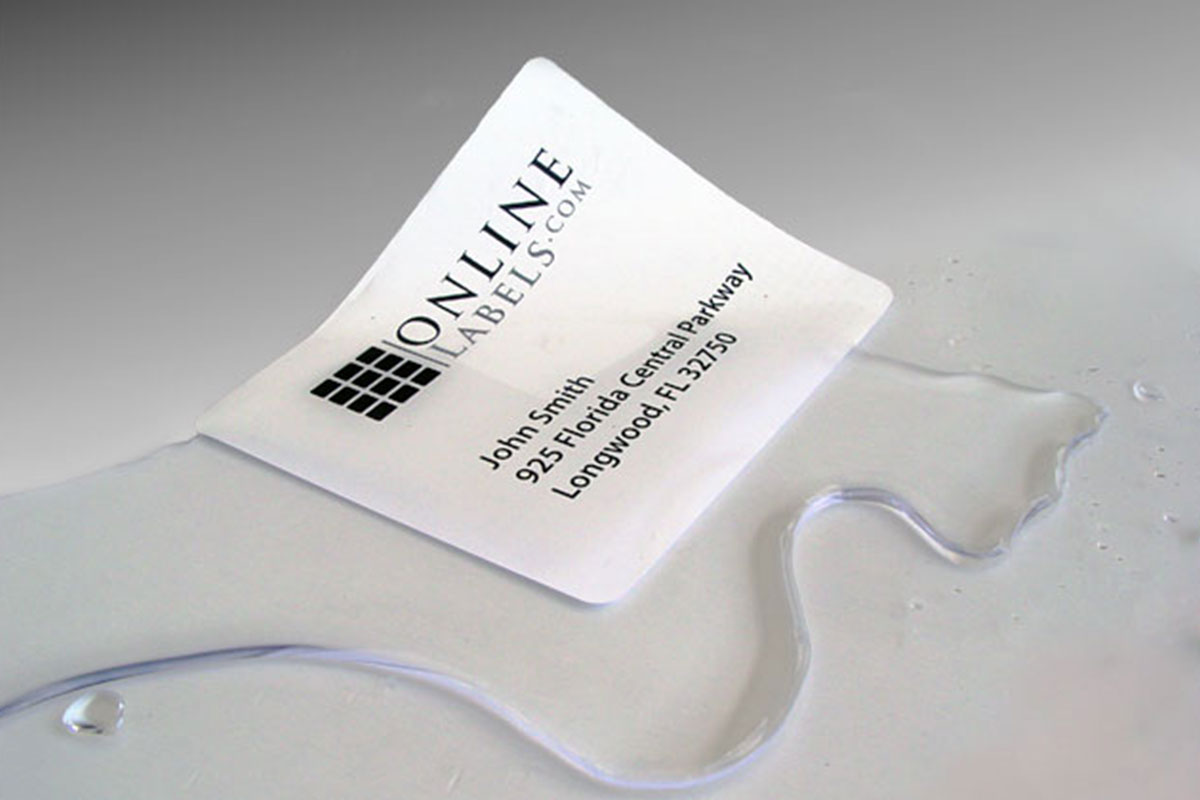 Description
Waterproof Labels
Waterproof labels, as the name suggests, are those kind of labels which are very less prone to damage from getting wet. These labels are used on items which are expected to get wet like boats, swimming pools and even boxes which can get wet.
The waterproofing labels are printed from plastic materials which gives them waterproofing features. The waterproofing material is available in two different kinds; vinyl and PVC. The vinyl material is transparent in look which will add beauty to your products while the PVC material gives you a variety of colors to choose from.
The waterproofing labels can be printed in full-color which means you can have any kind of color or image printed on them. The colors are also water resistant which means your labels won't lose color even after getting wet.
The waterproofing labels can further be customized by choosing the options like emboss and emboss. The foiling is also available which will let you add shine in gold or silver.
You can also choose to have your waterproofed labels printed with pre-added adhesive on their backs. The glue used on these labels is made from high quality materials to make sure that the glue can also withstand the usage in wet environments.
You can have your labels printed in cheap pricing without losing the quality which is also achieved by shipping all orders without charging extra.
Customer Service Information
If you are looking for the printing of label printing for your business or personal use and want some unique shapes and custom made label then, the label printed by us are made right for you.
Testimonials
Ollie

Samuel

Louie

Albert

Smith