Print
Name Labels
Cheap & Delivered
Fast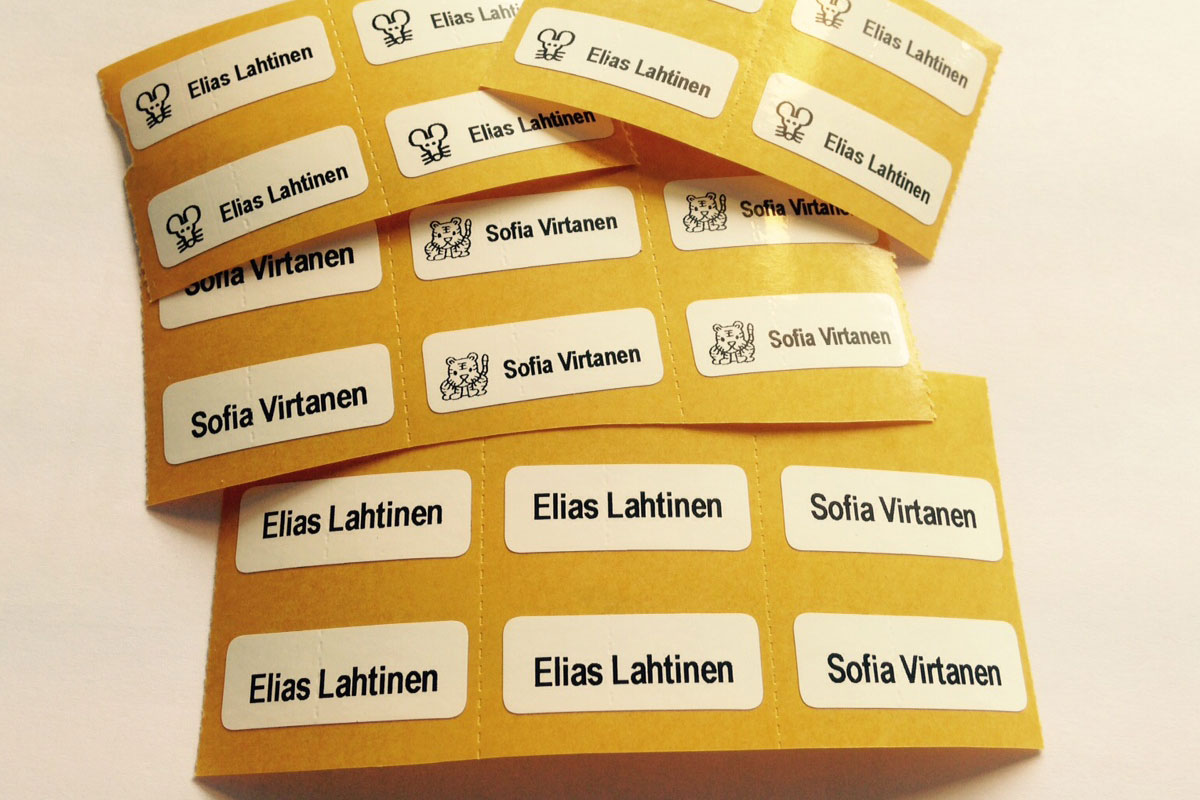 Round Name Labels

Round Name Labels

Square Name Labels

Square Name Labels

Rectangle Name Labels

Rectangle Name Labels

Custom Name Labels

Custom Name Labels

Die Cut Name Labels

Name Die Cut Labels

Oval Name Labels

Oval Name Labels
92% Of Our Customers Generate Their Instant Custom Printing
Quotation By Free Quotation Engine!
At Your Service
Print
Name Labels
Cheap & Delivered
Fast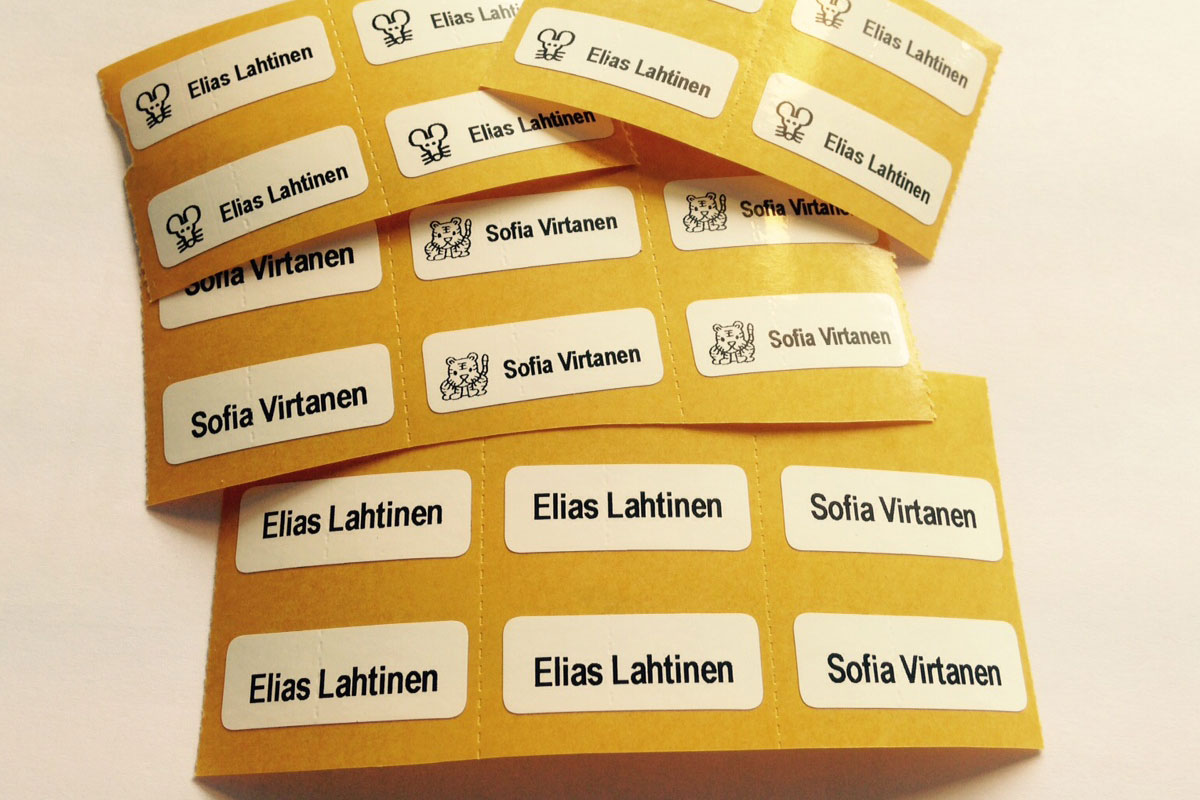 Description
Name Labels
A very popular type of label in the market for the children is name label which is popular not among the children of all ages but also educators of junior schools, play groups, daycare centers or even some of the people of higher age groups. The labels printed with names or pet names of prominent students, names and/or photos of all the students in the school with their names, the names & photos of position holder students, names and/or photos of some distinguishing heroes, some icons, school symbol, photos of some players, photos of childhood heroes, and so on.
The purpose of the naming labels or all the students at childcare center or play groups may be affixed on the bags of the students to identify the ownership or to be used in a way for the students to feel proud of.
labelprintingco.co.uk offers the six unique styles and designs for the labels for naming, such as, oval, rectangular, square, round, Die-Cut or custom and can print labels in any color, in any shape and in any size. The named labels can be printed for individual students of the school with their name and photo on them.
Material to be used for printing depends upon the customer but may range from the paper of all qualities (superfine, shining white/colored, glazed or laminated), soft/hard cardboard, UV coated material or clear transparent / white Vinyl plastic. Special care while the selection of the material for the printing of name labels is about the durability and water resistant material.
Similarly, images and text are printed with a full combination of sharp, bright, shining, glowing and eye-catching colors which are norm and standard for the printing of the material for the children market. Embossed and stamped material is used for almost all name labels while the lamination with Gold / Silver foiled material is also liked in high priced labels.
After the printing of the cheap and best quality labels, the consignment is shipped, free, within the United Kingdom, regardless of the size and weight of the consignment.
Customer Service Information
If you are looking for the printing of label printing for your business or personal use and want some unique shapes and custom made label then, the label printed by us are made right for you.
Testimonials
Ollie

Samuel

Louie

Albert

Smith